Some of our amazing clients !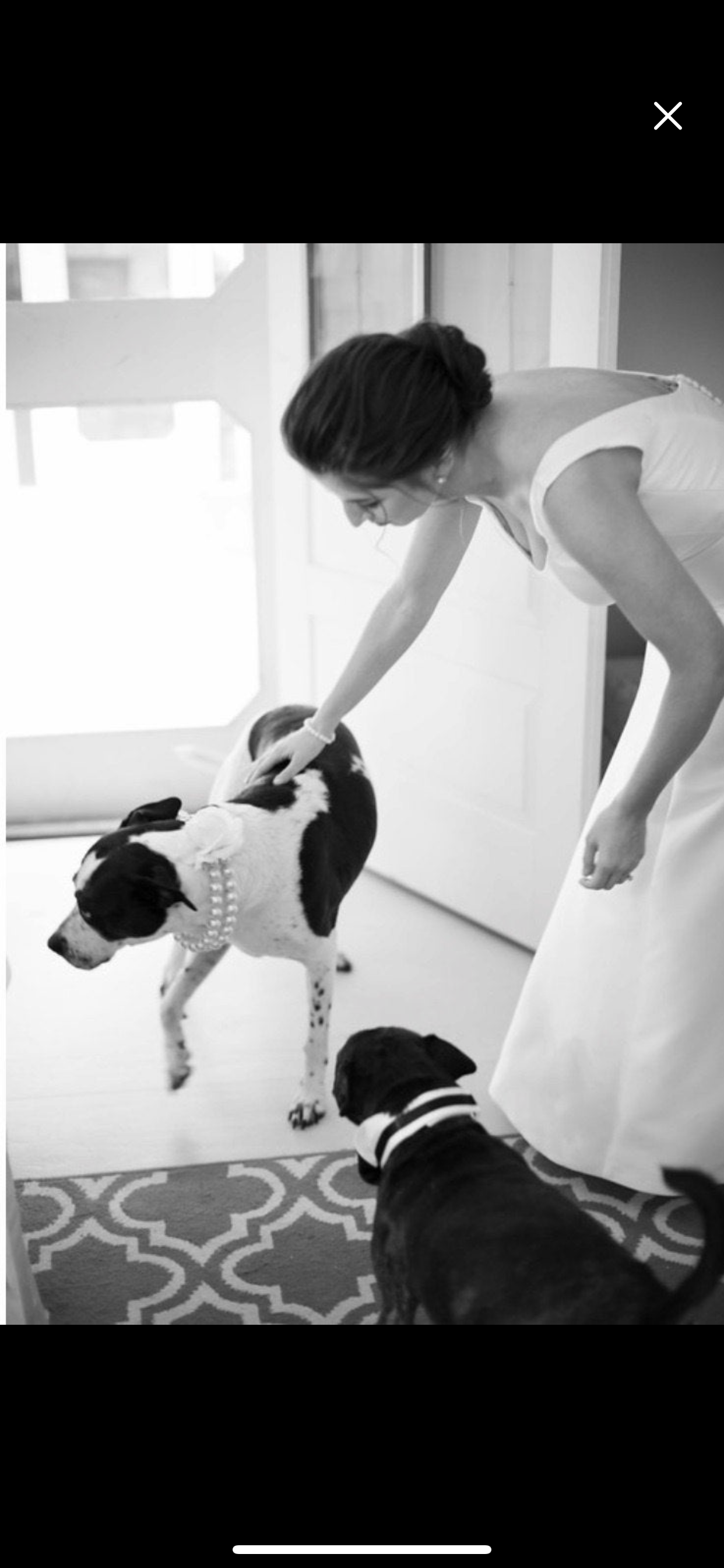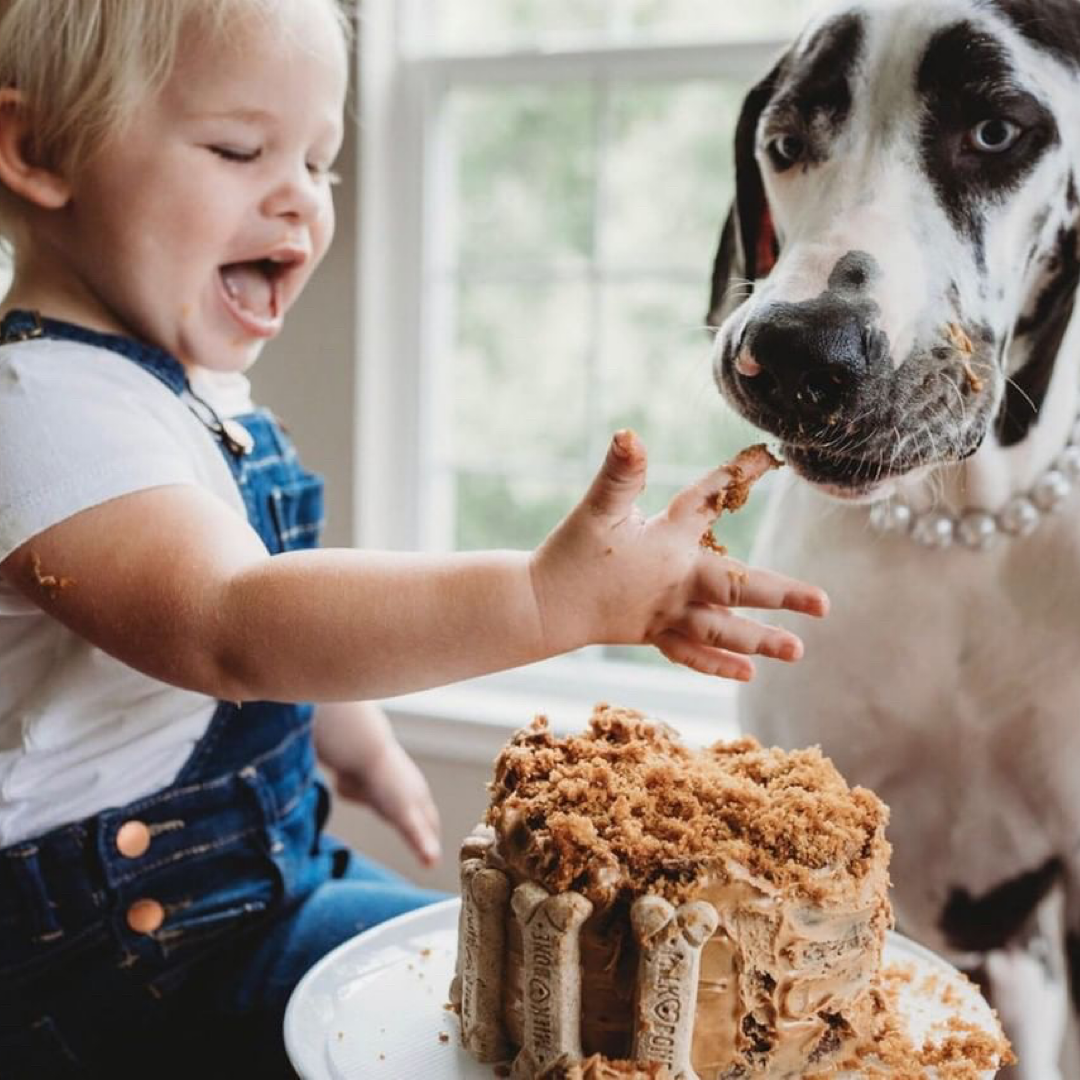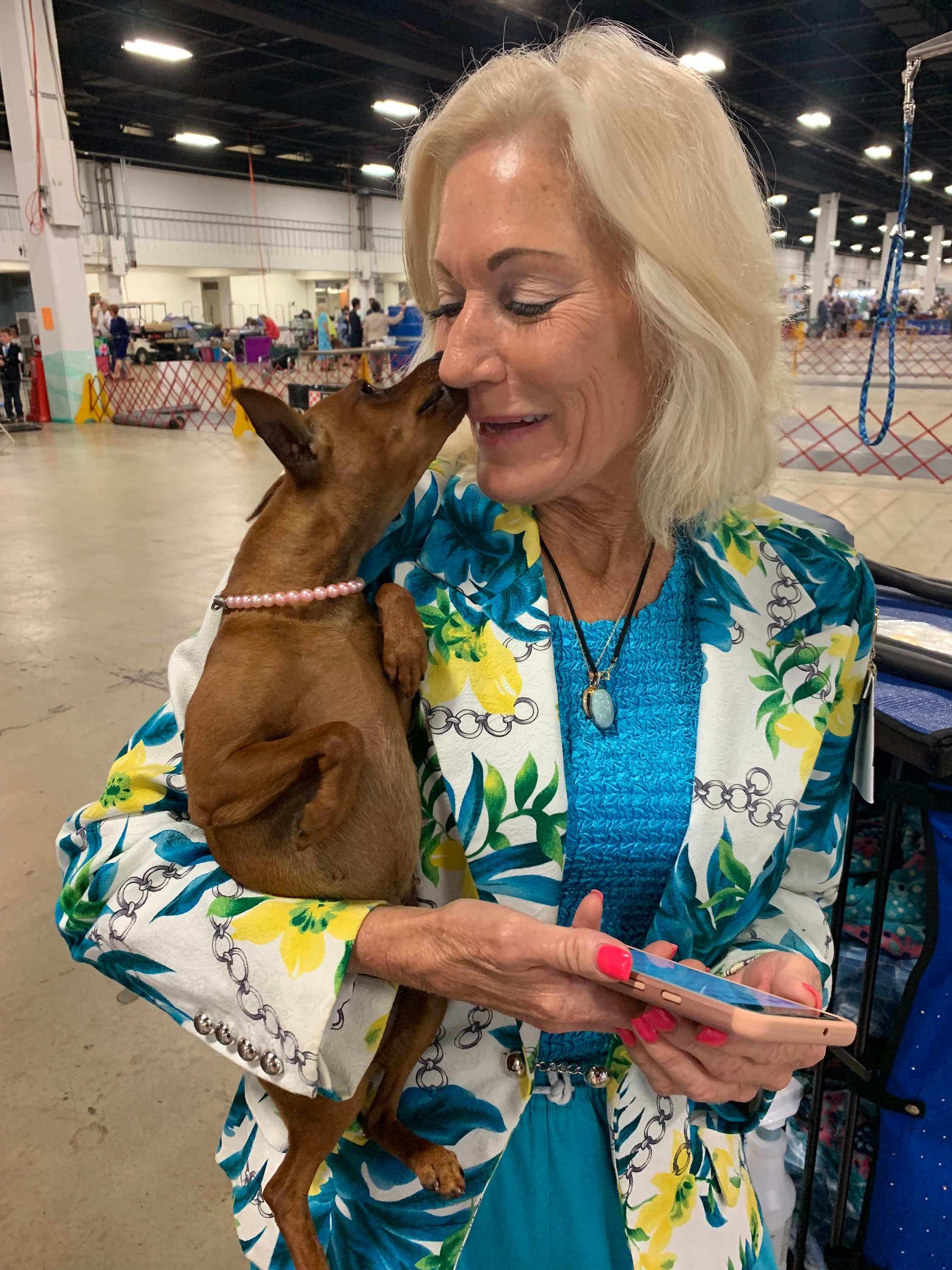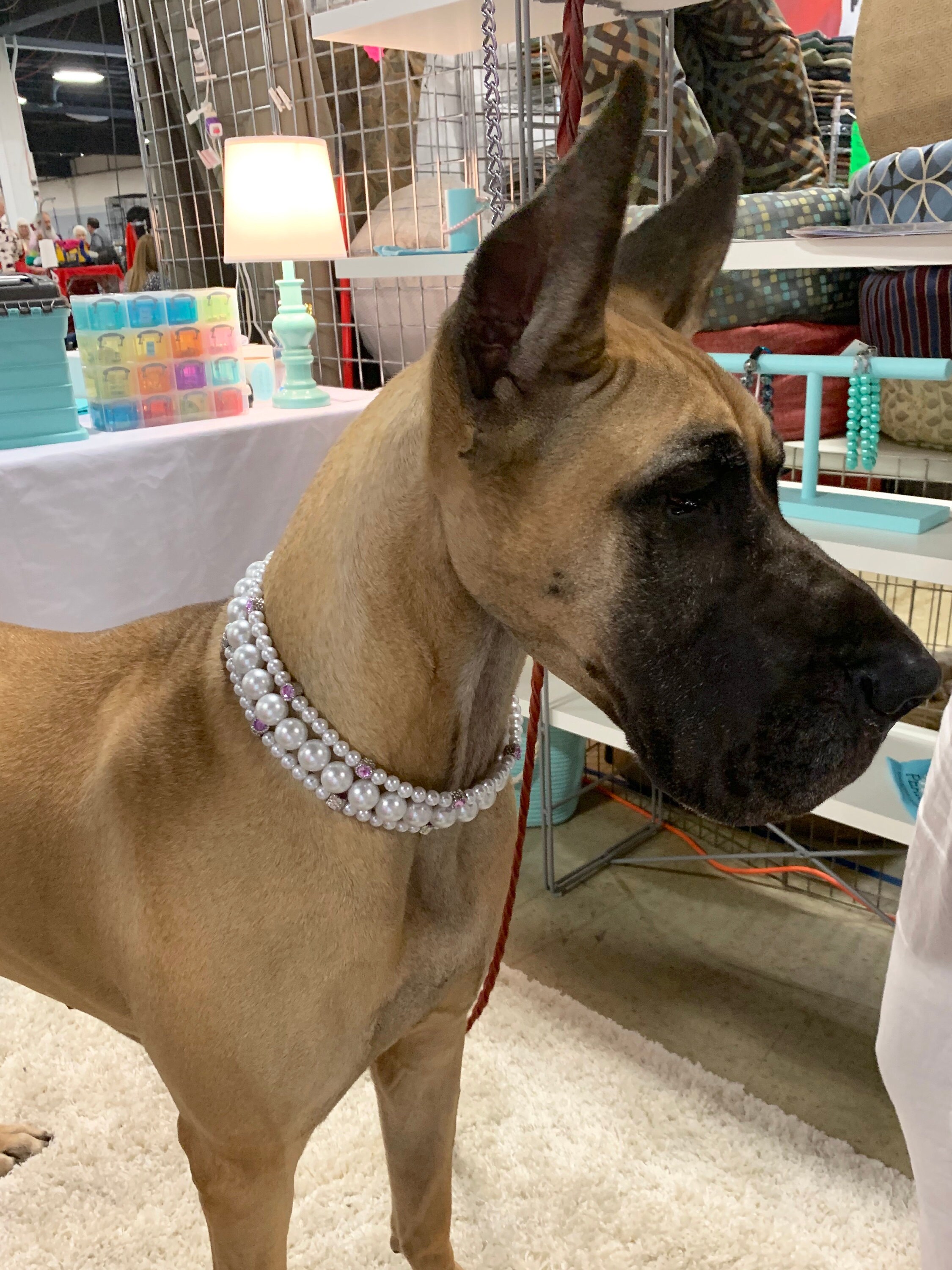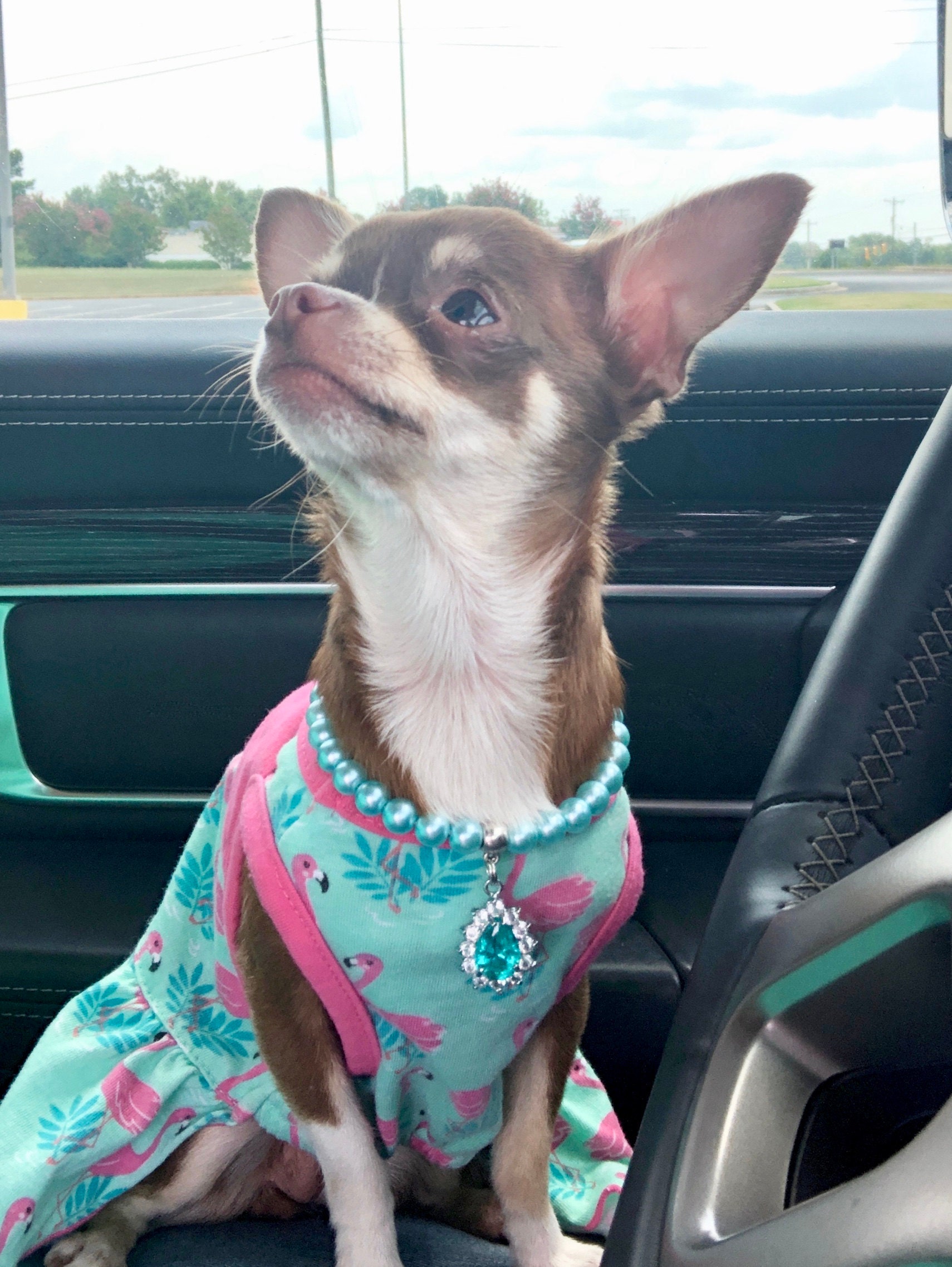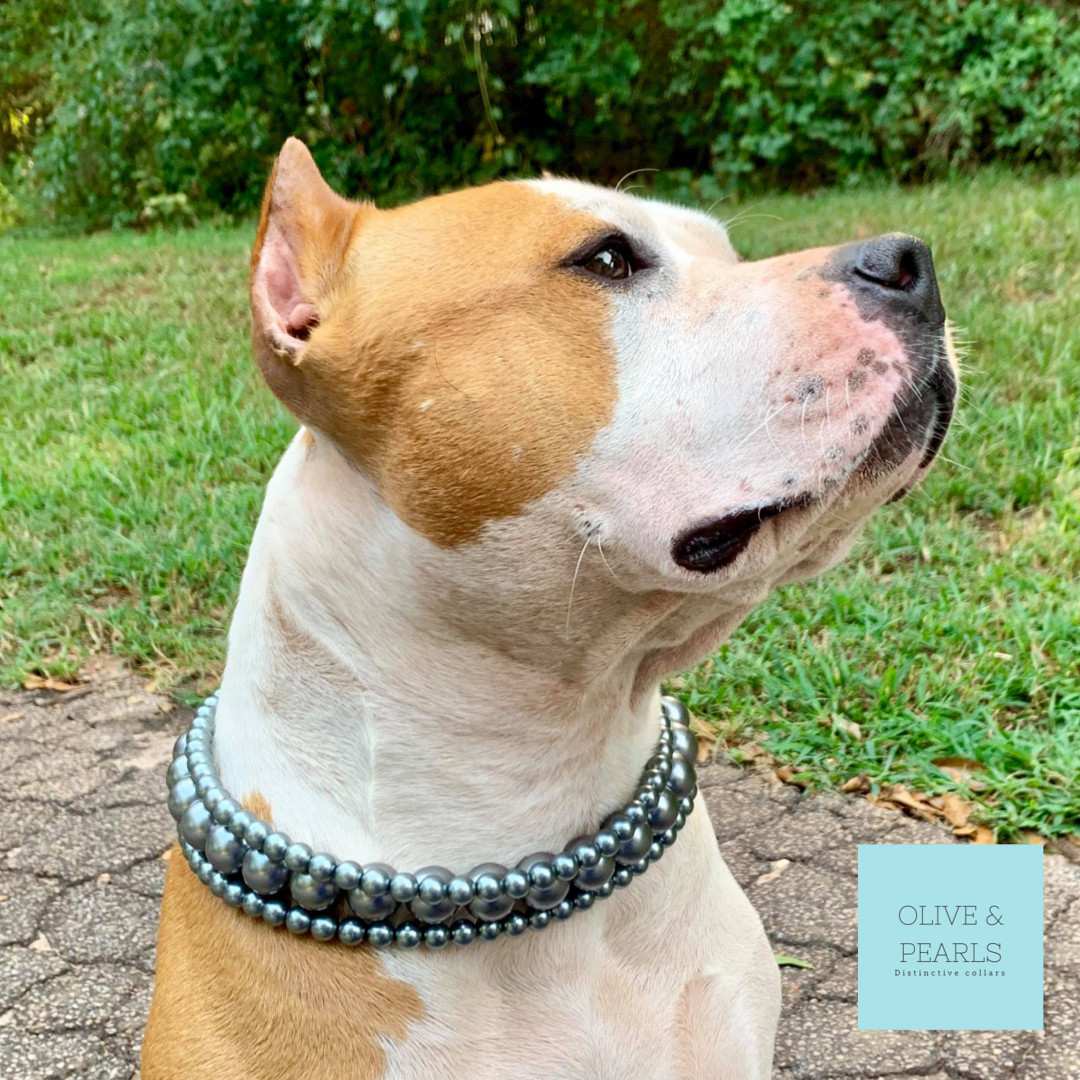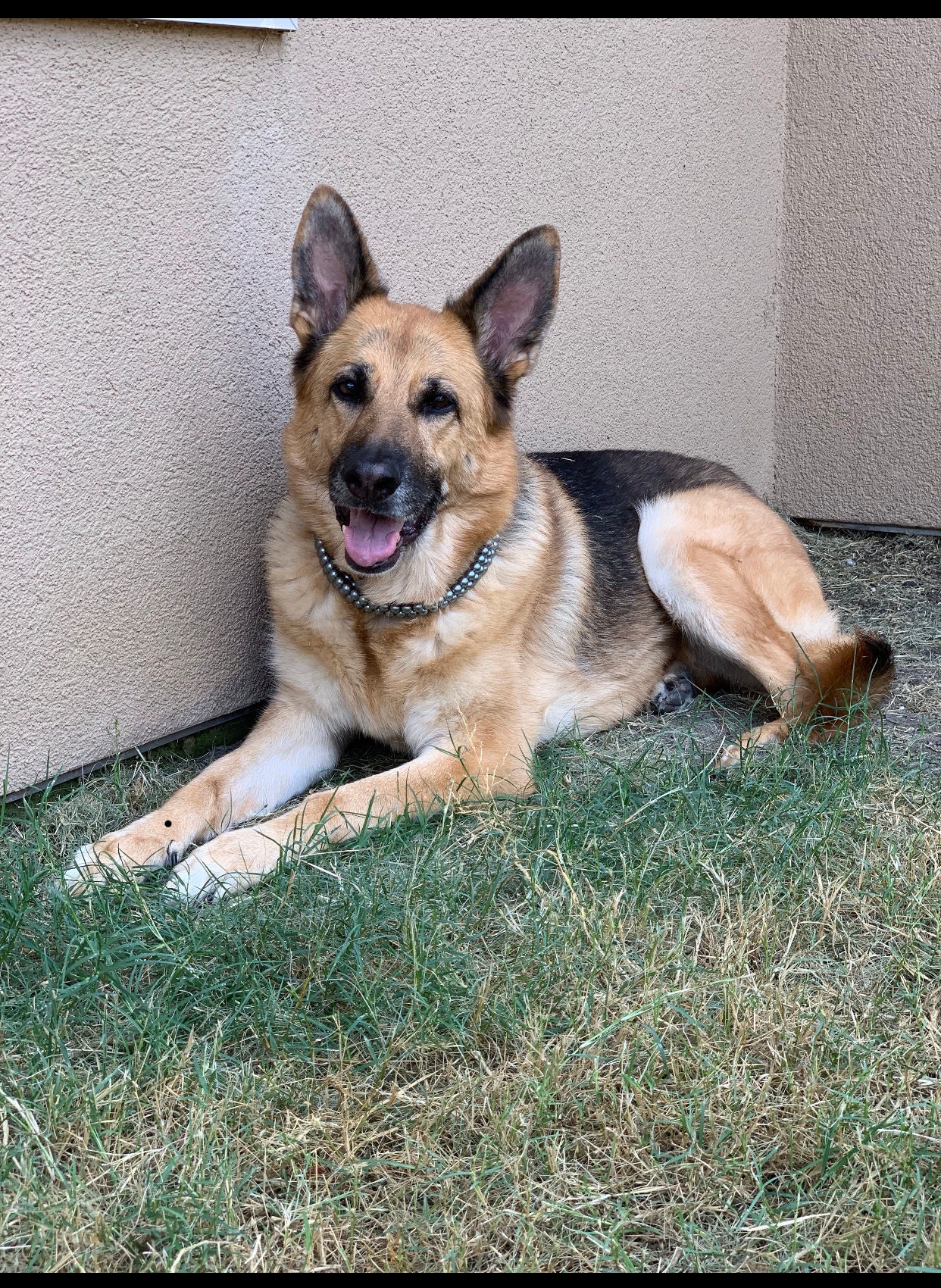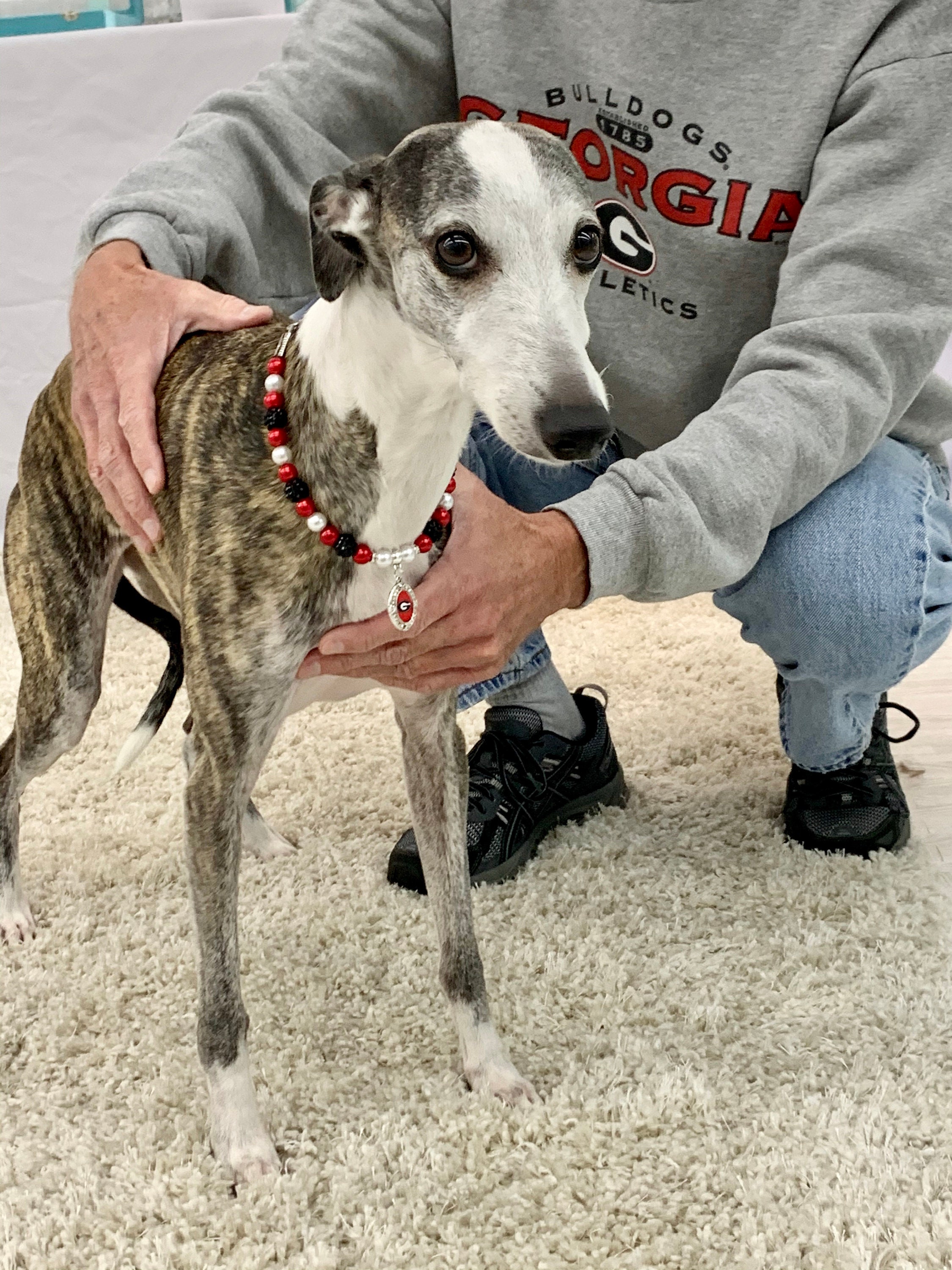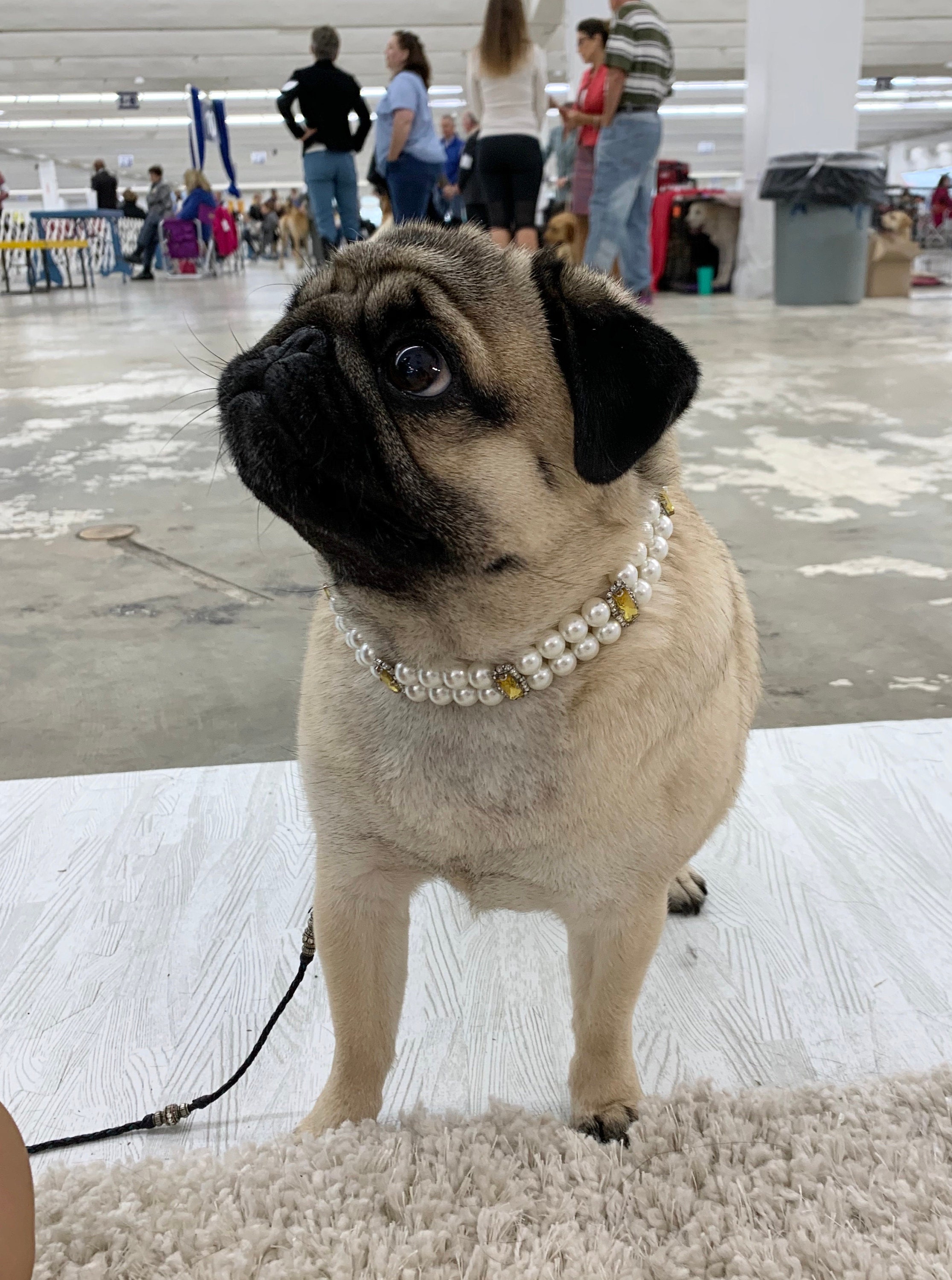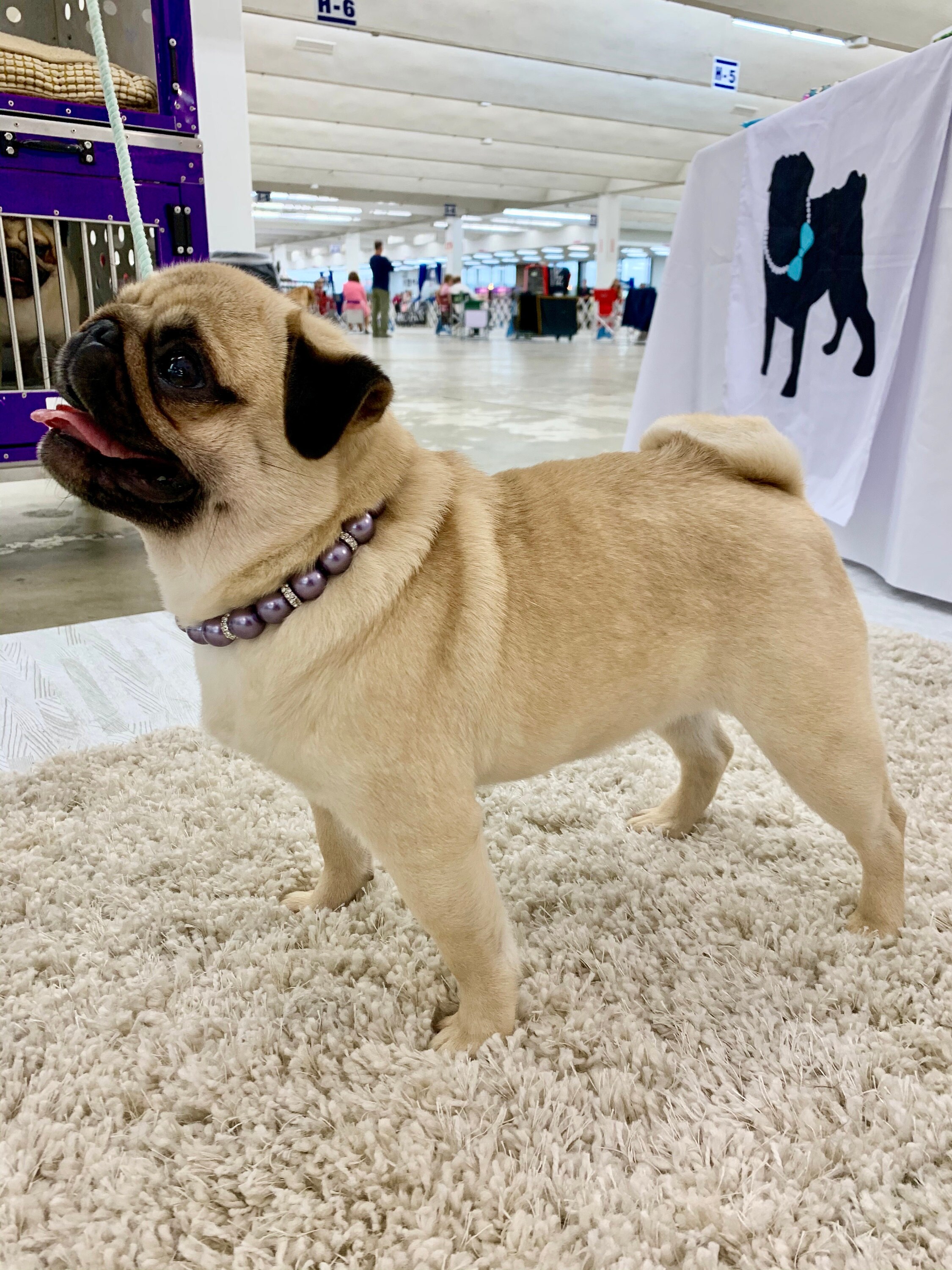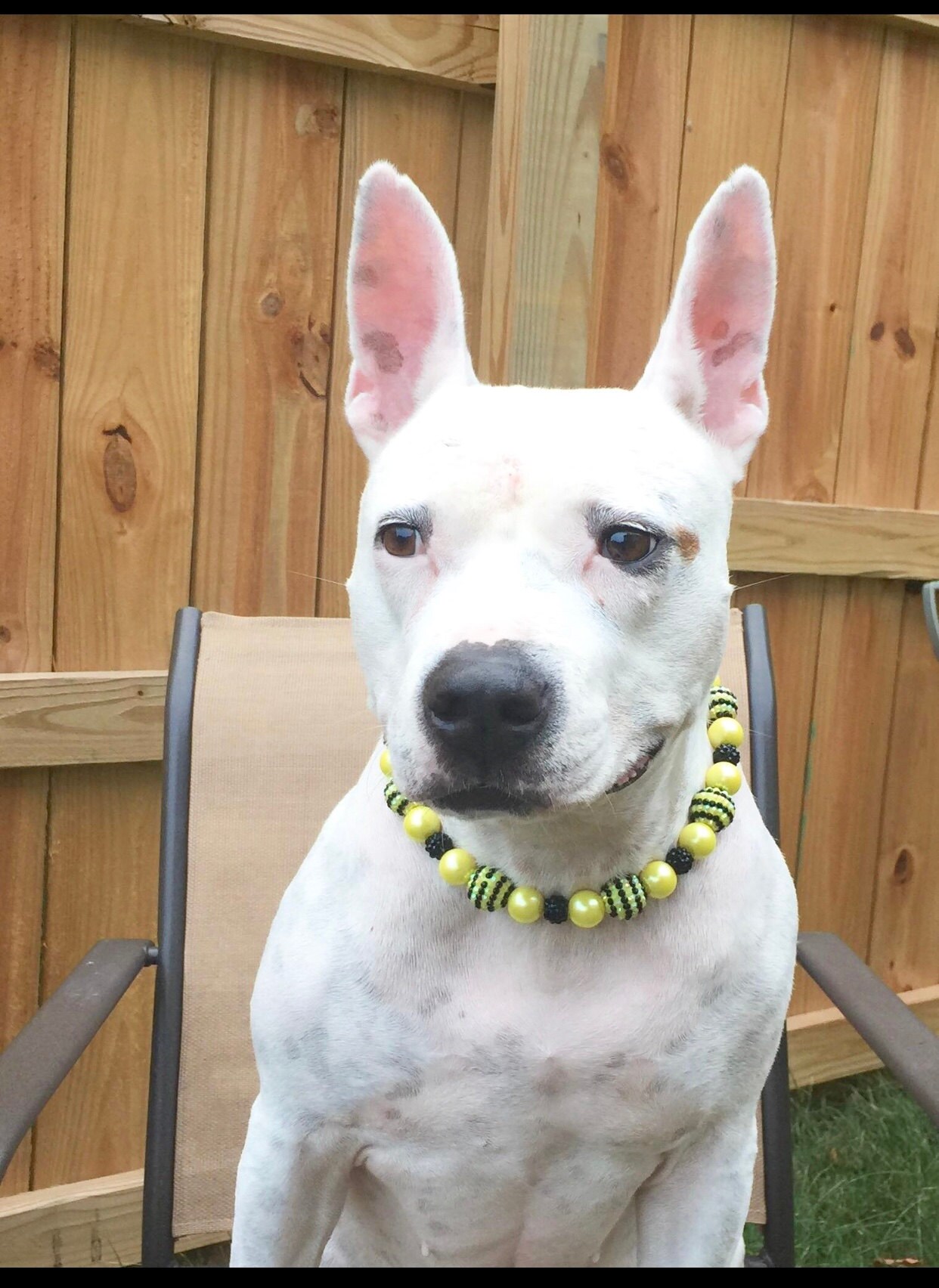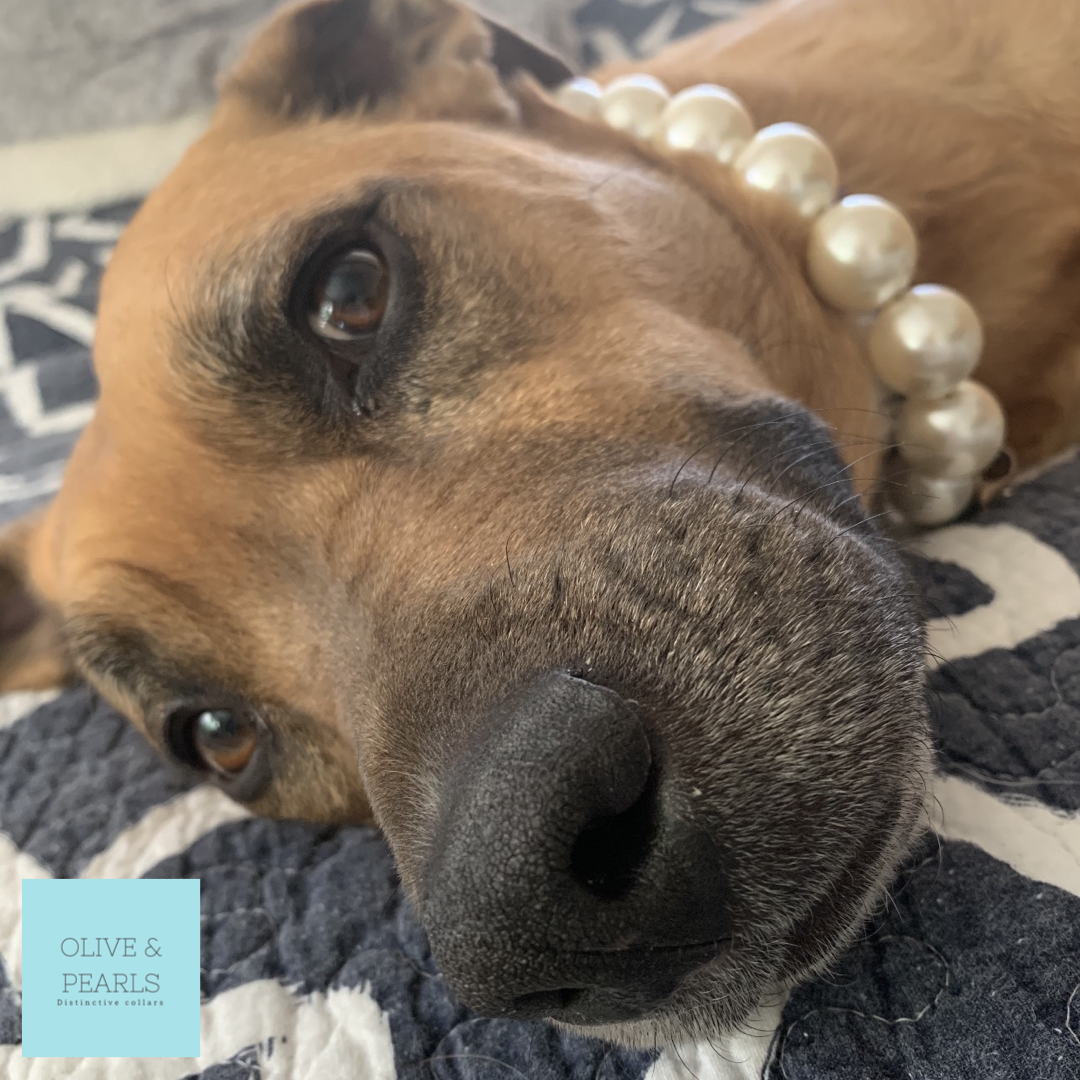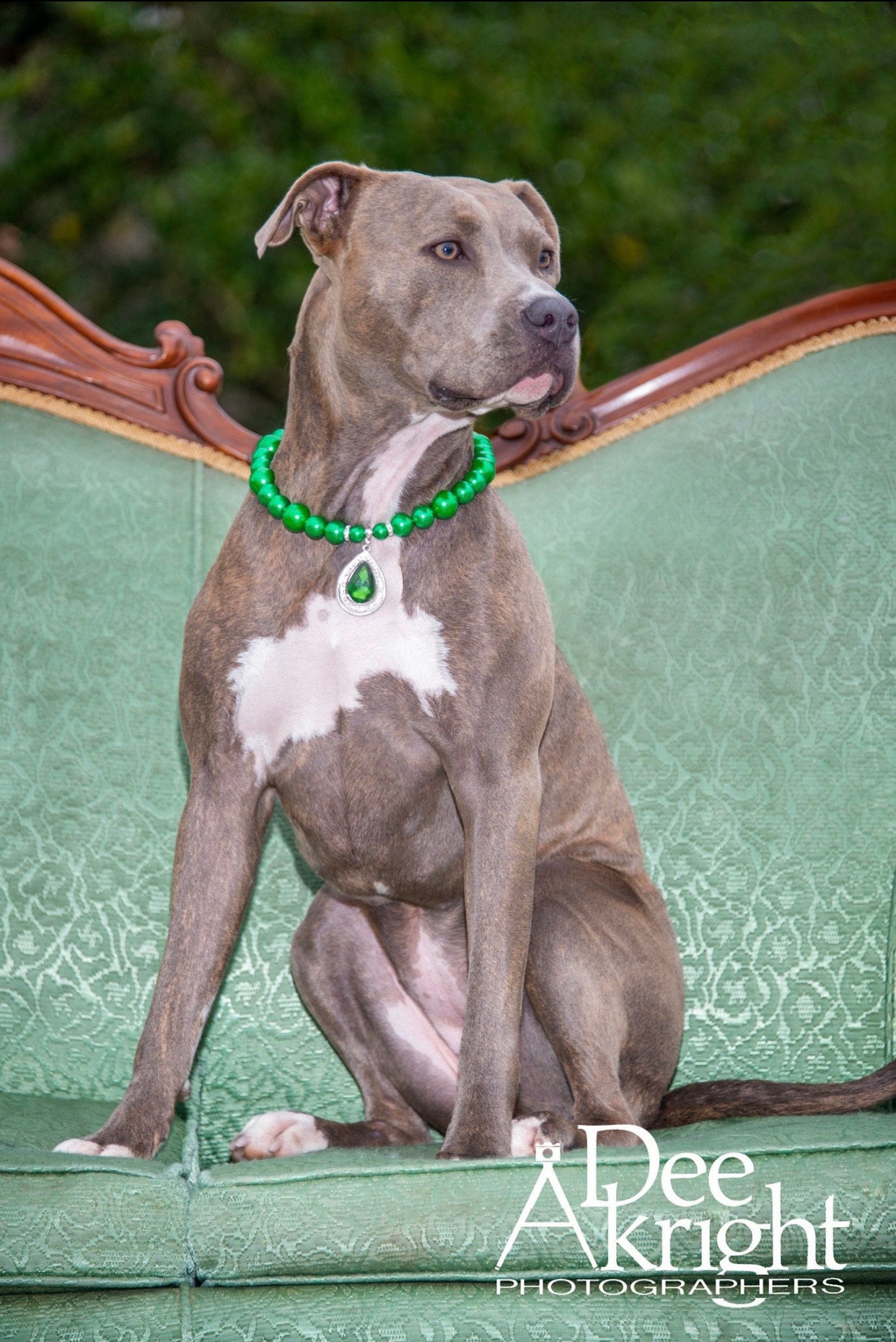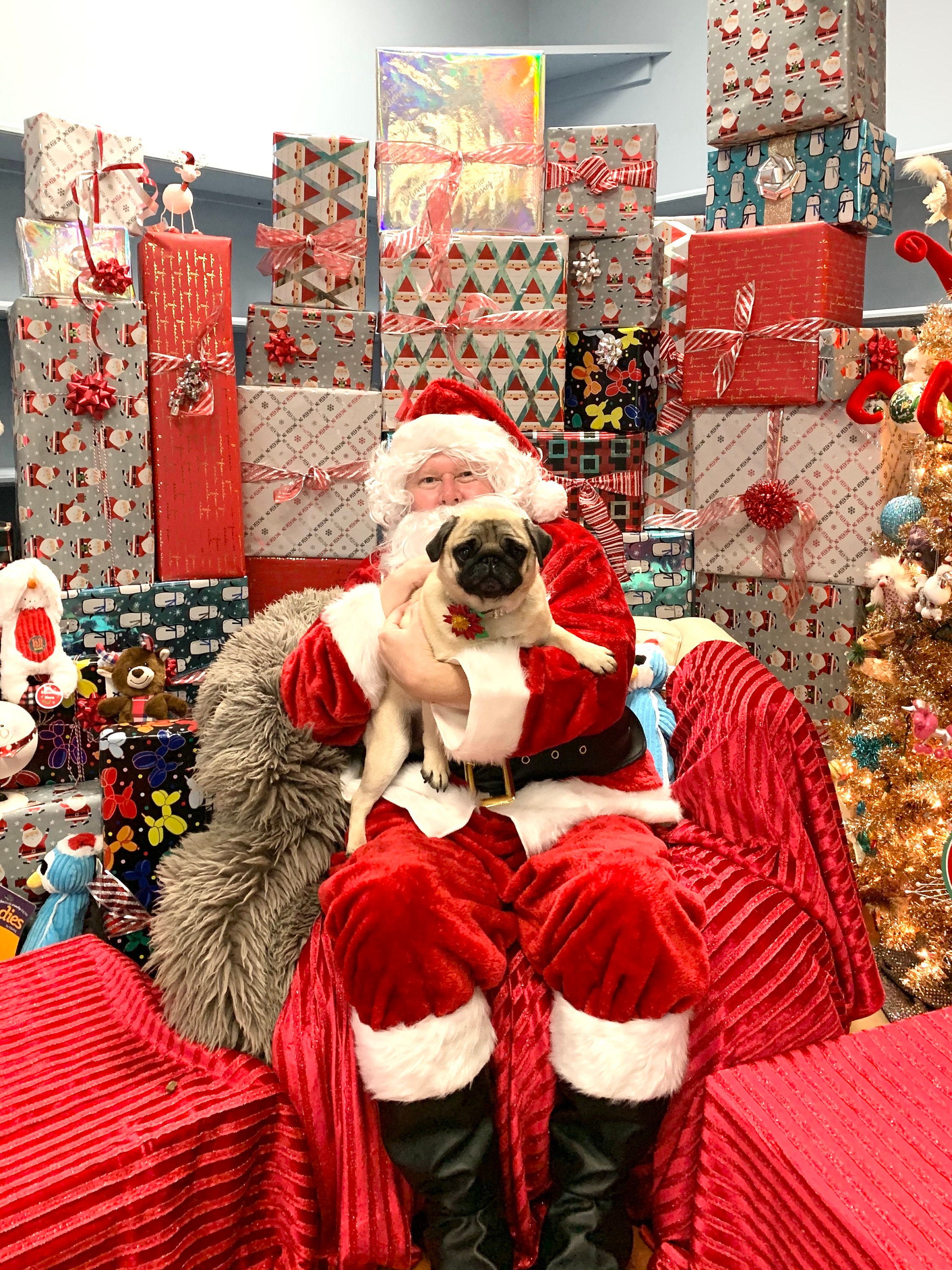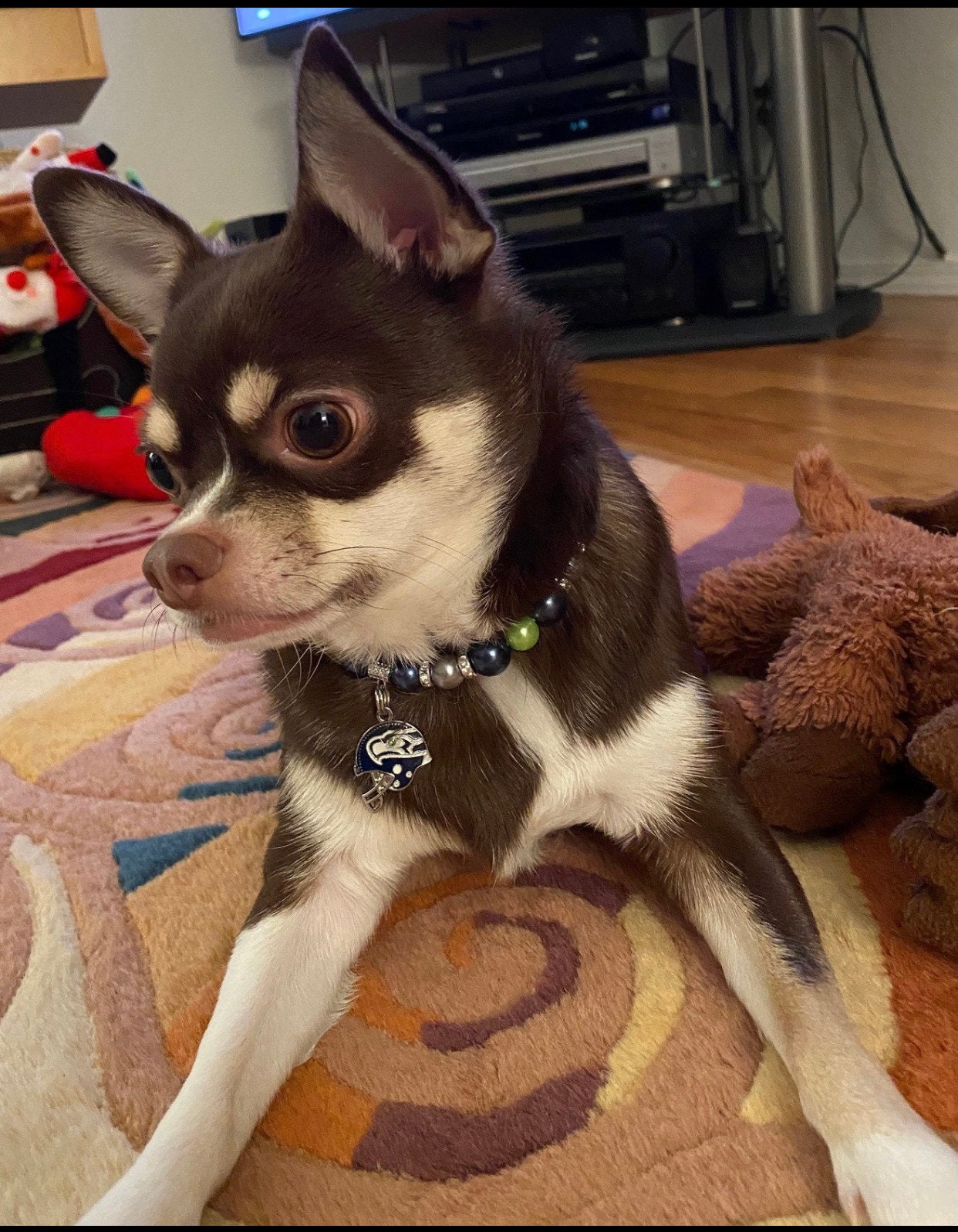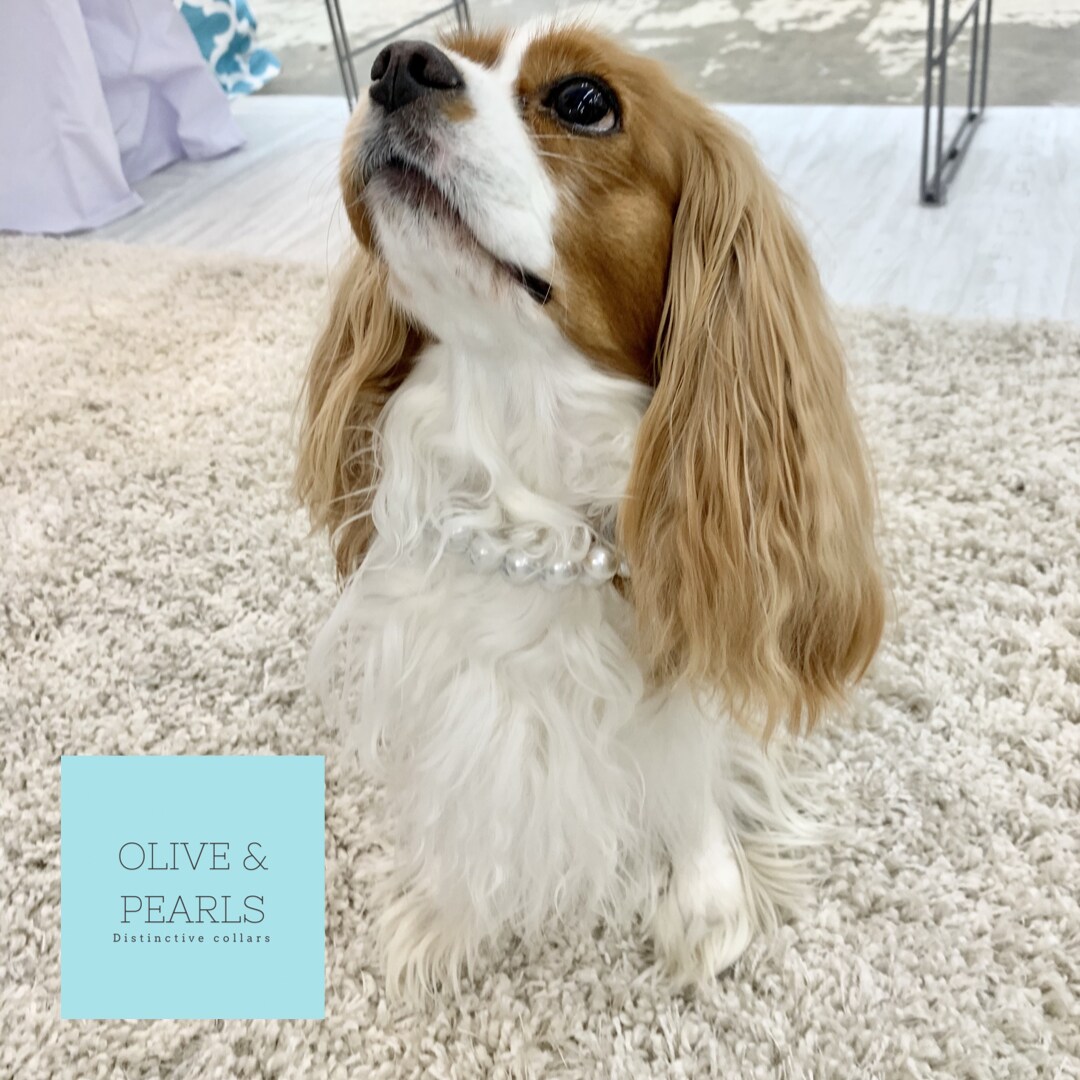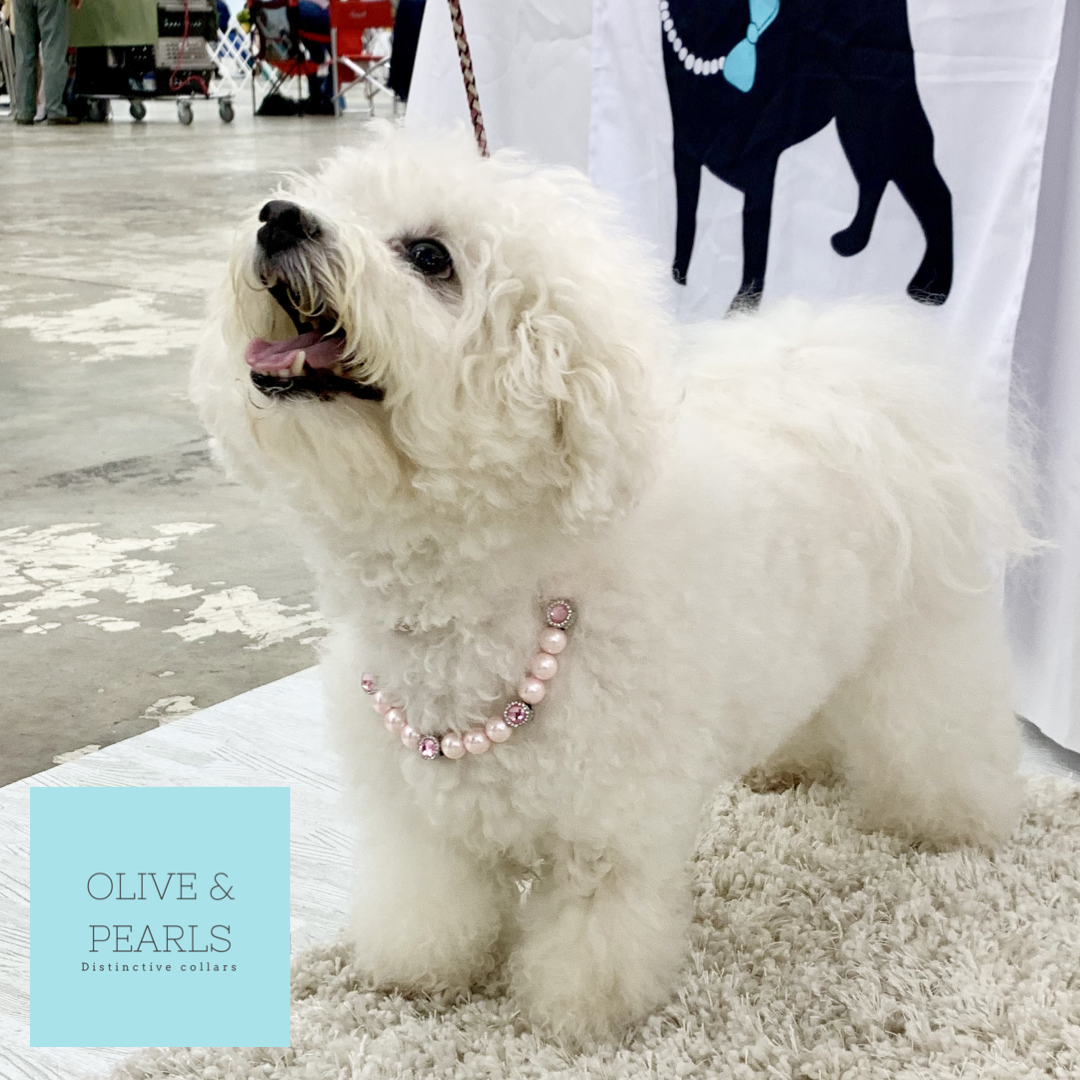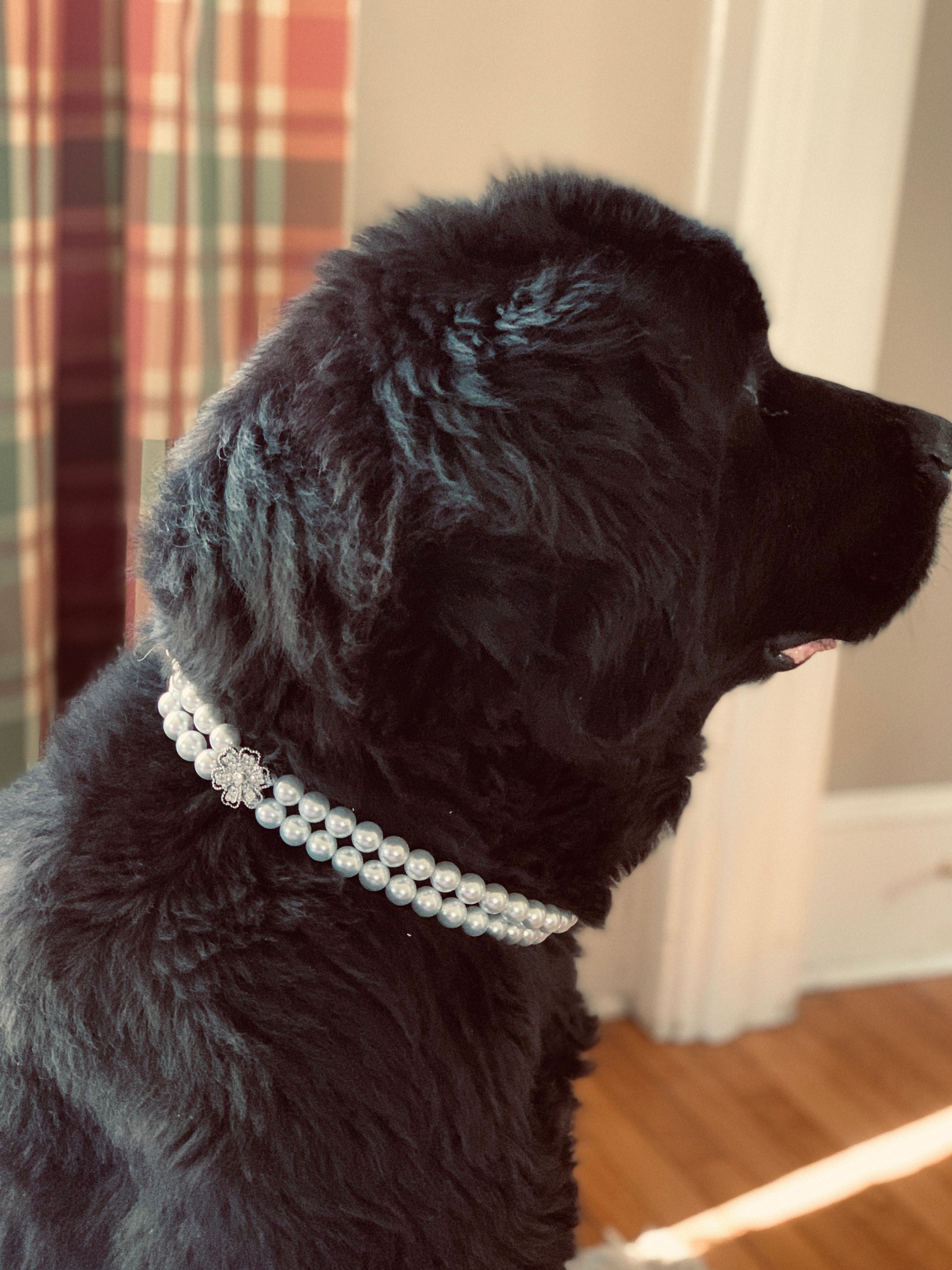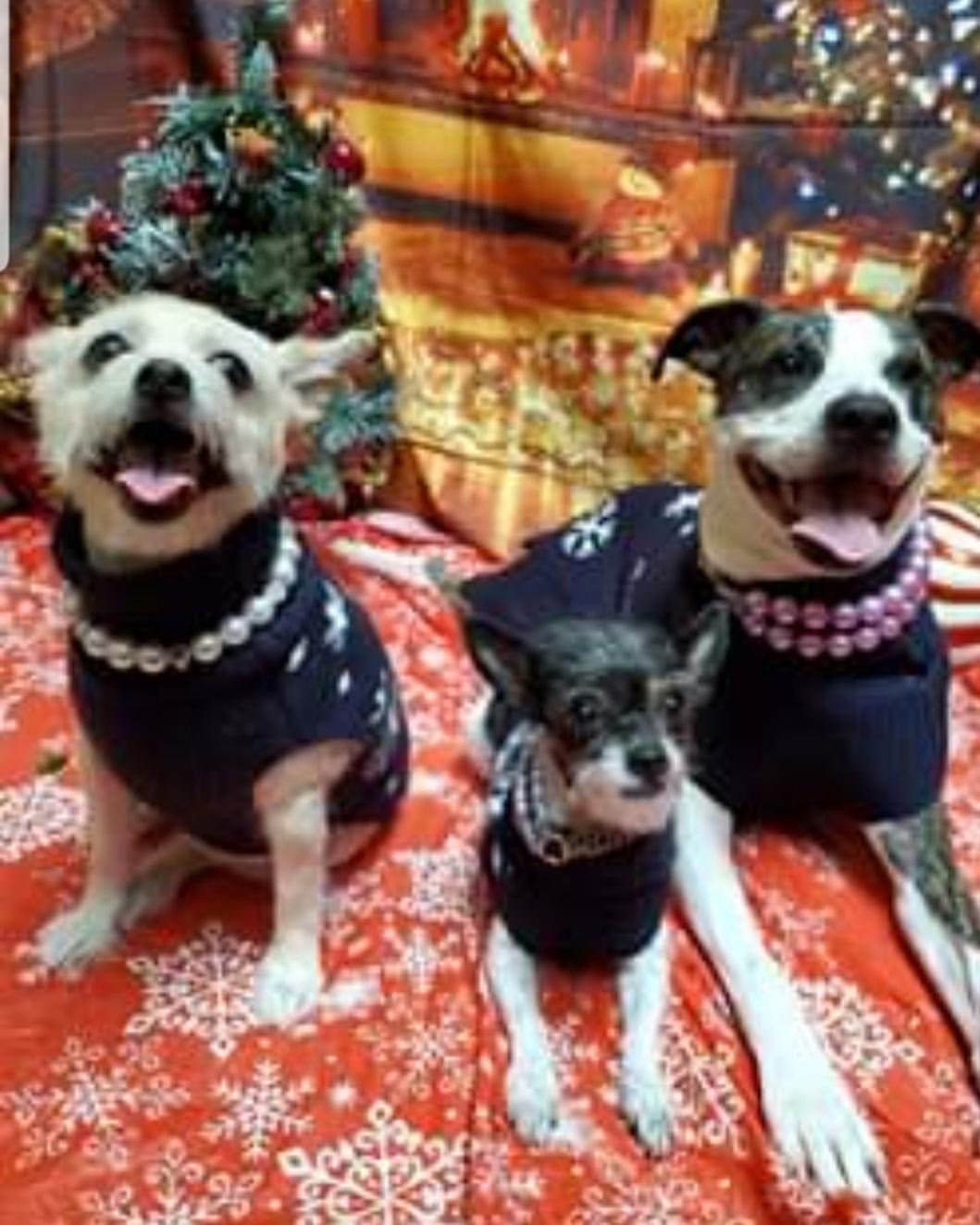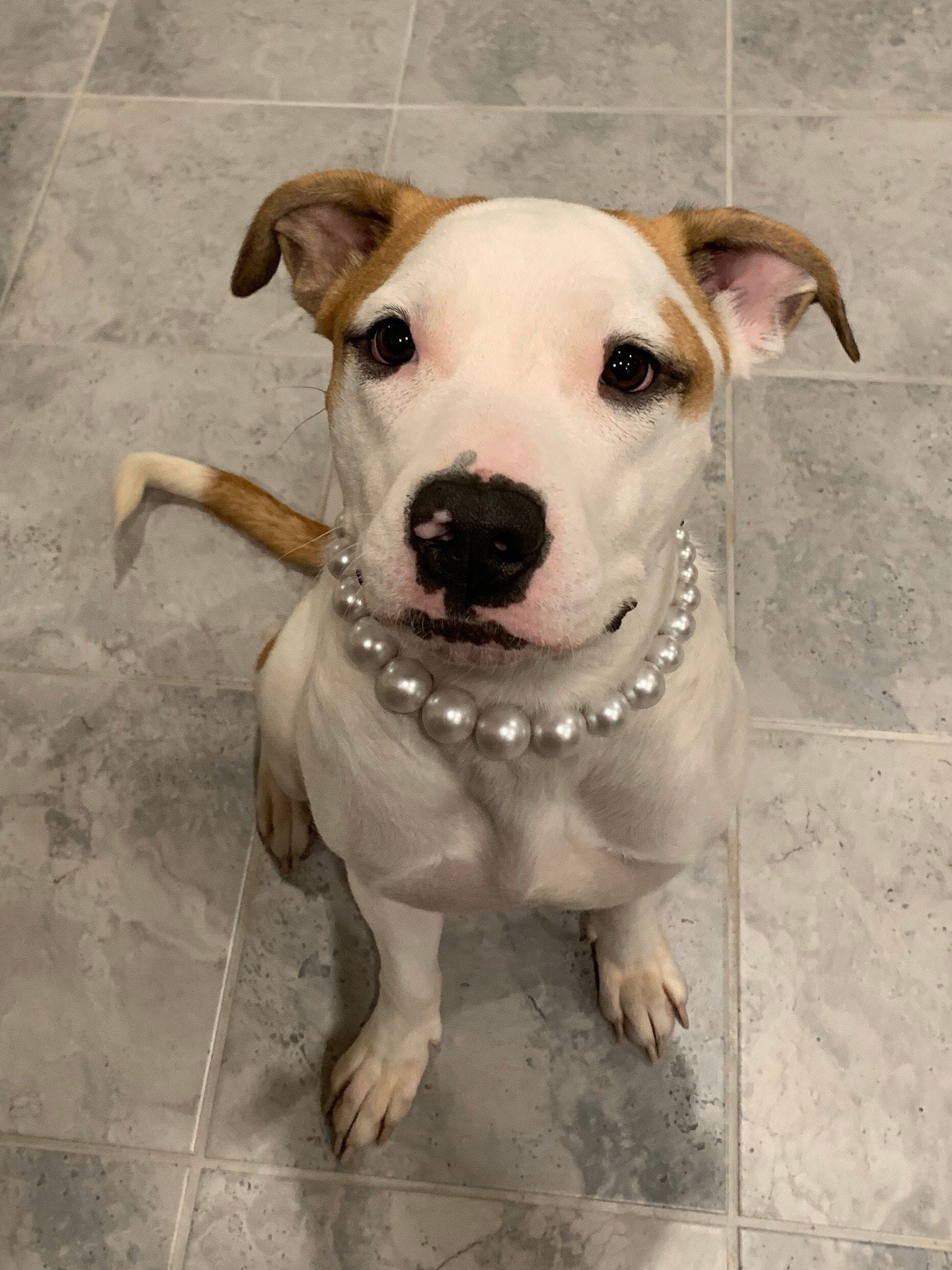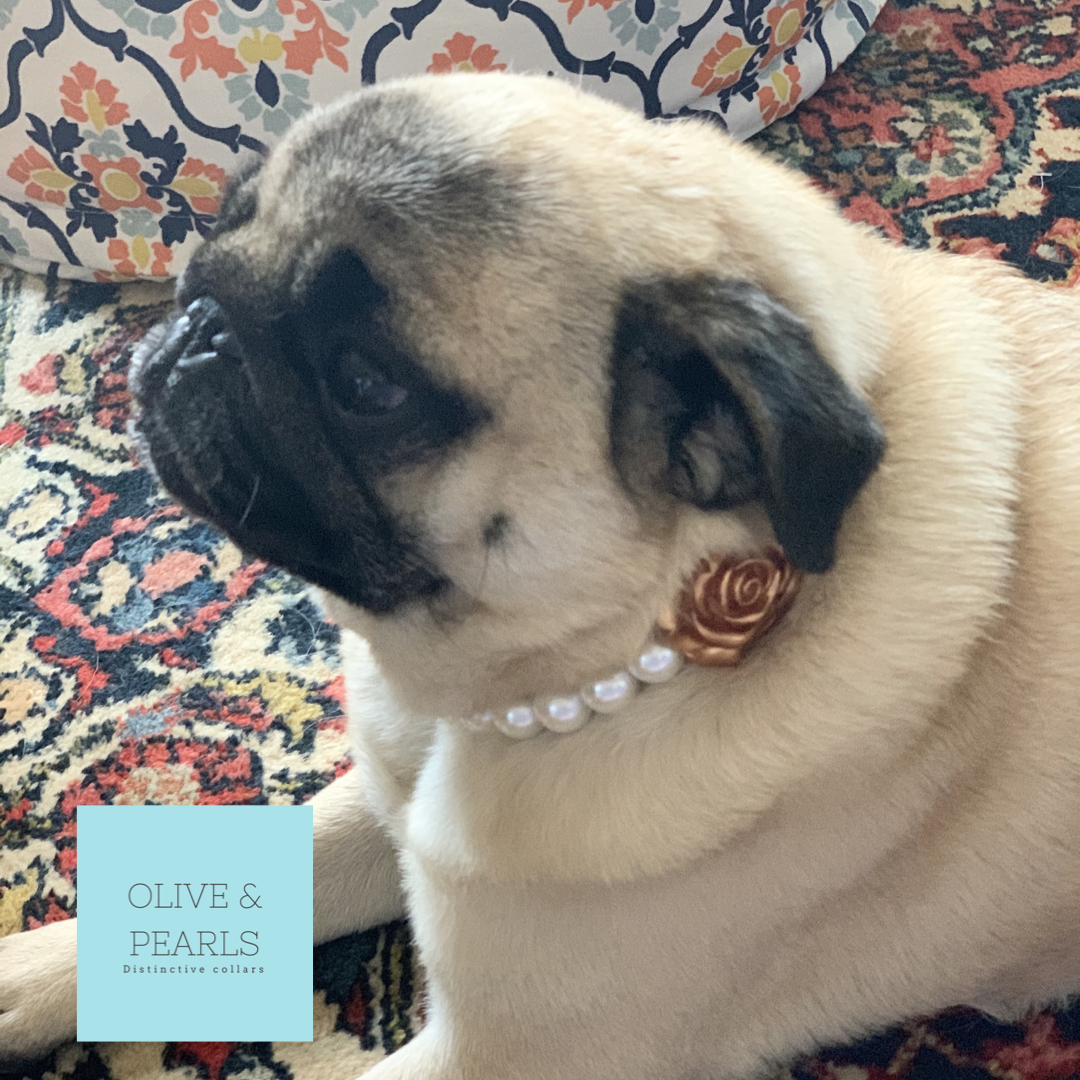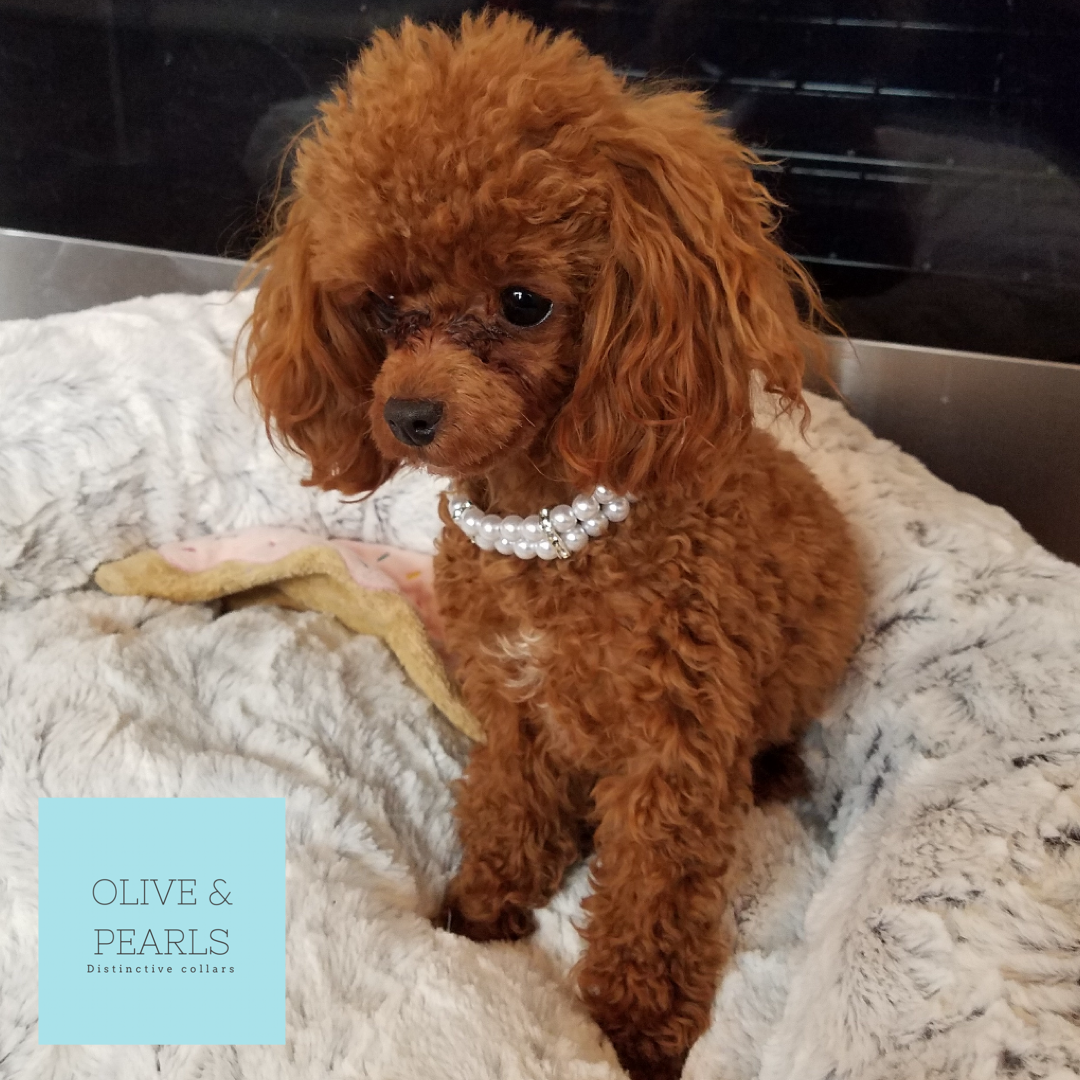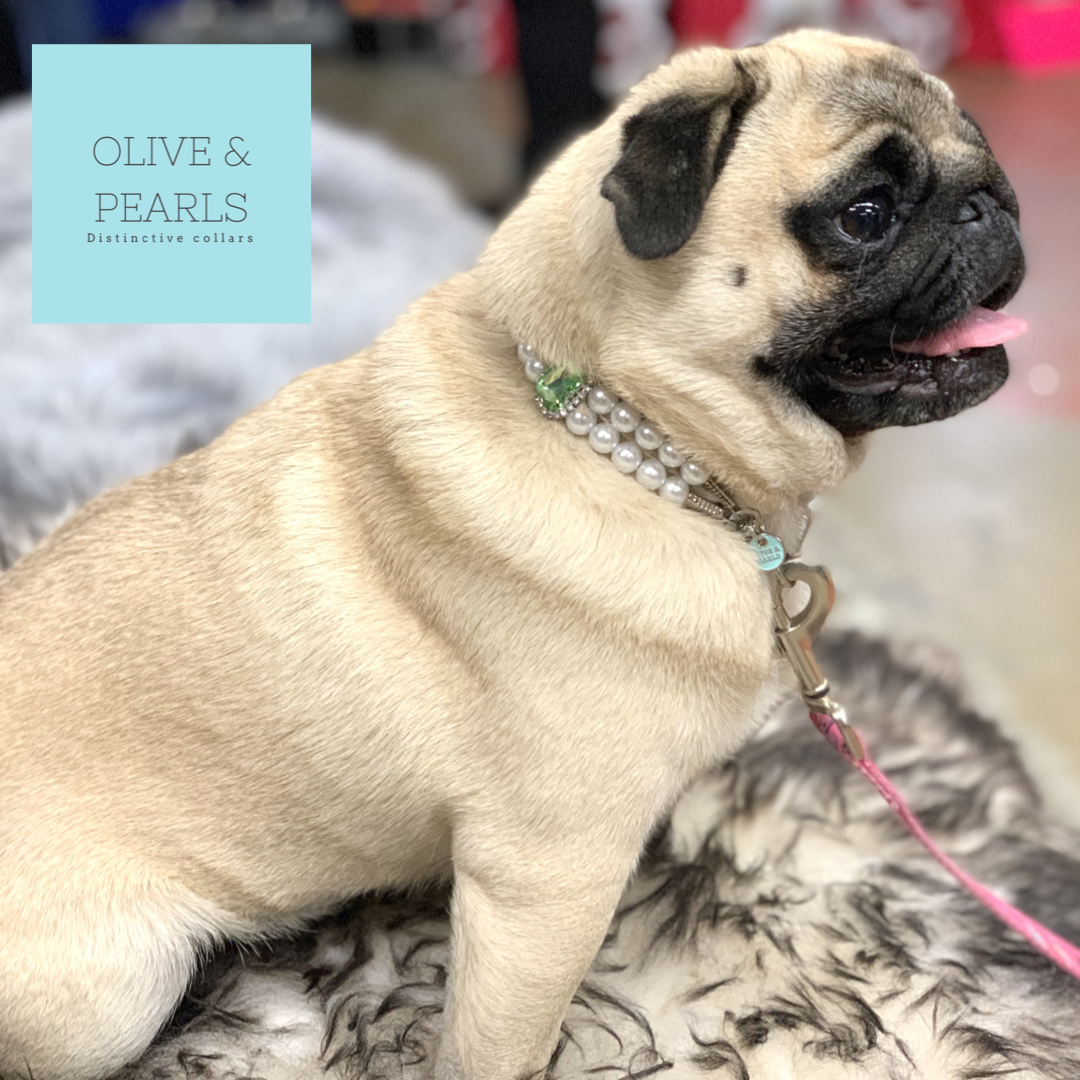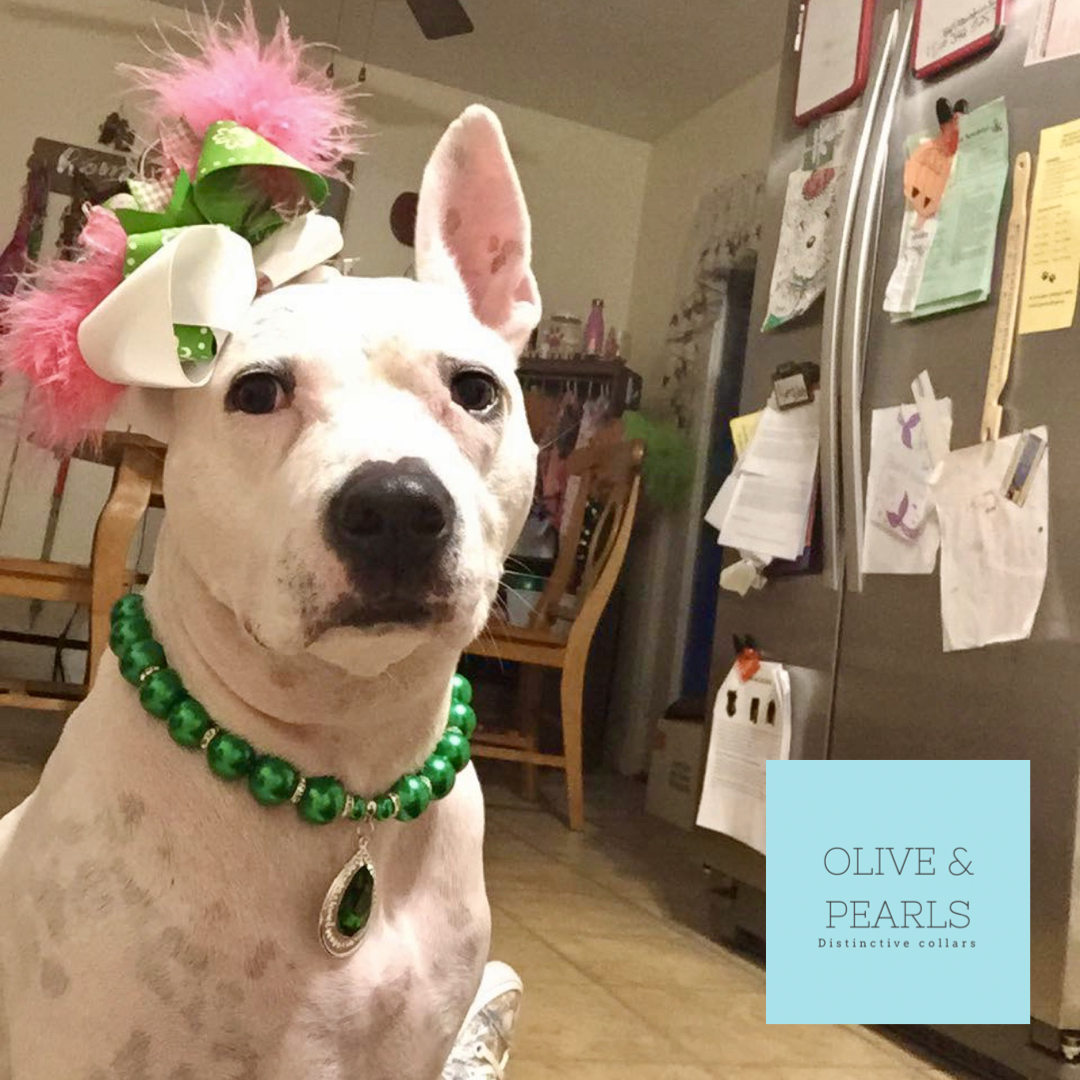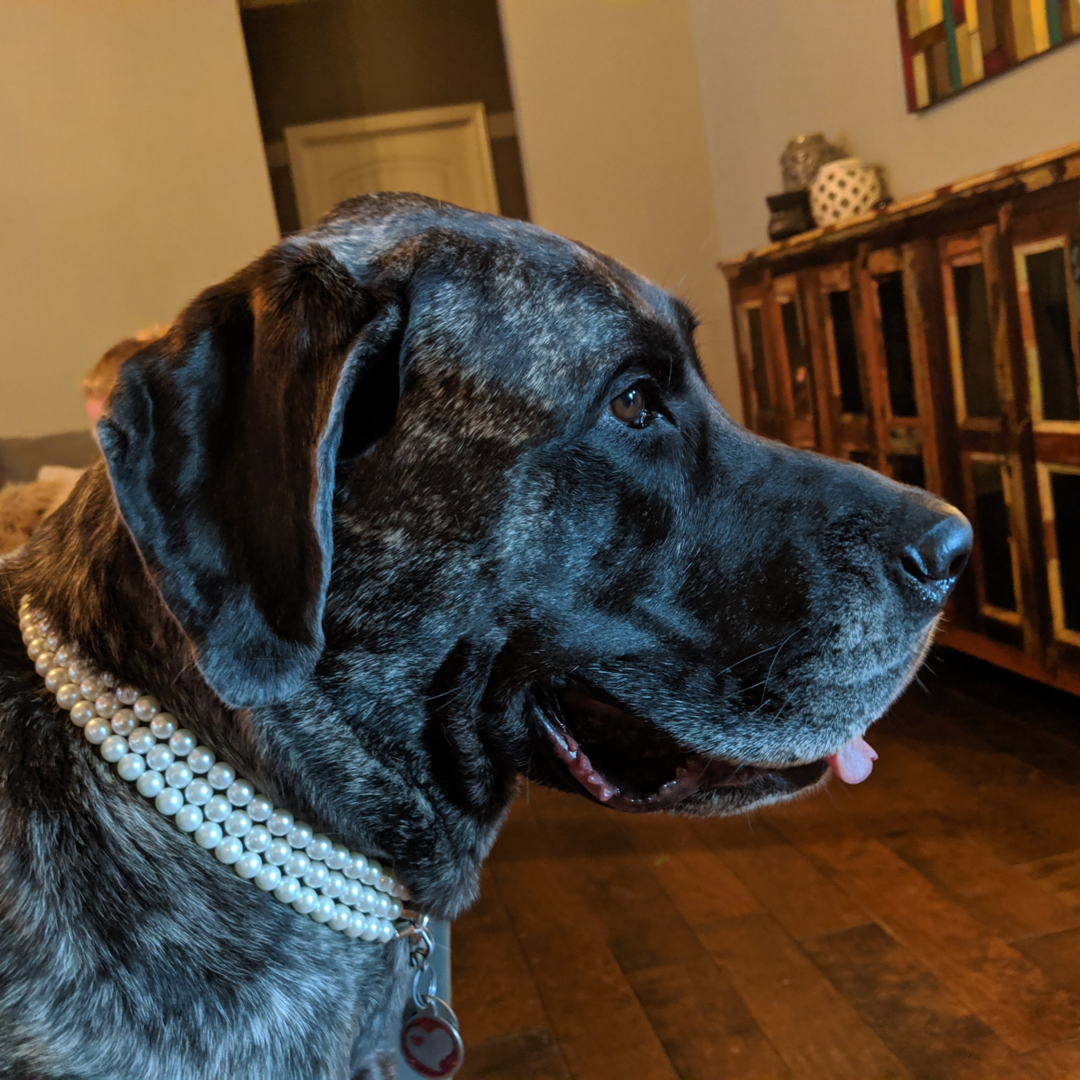 Another Olive in Pearls!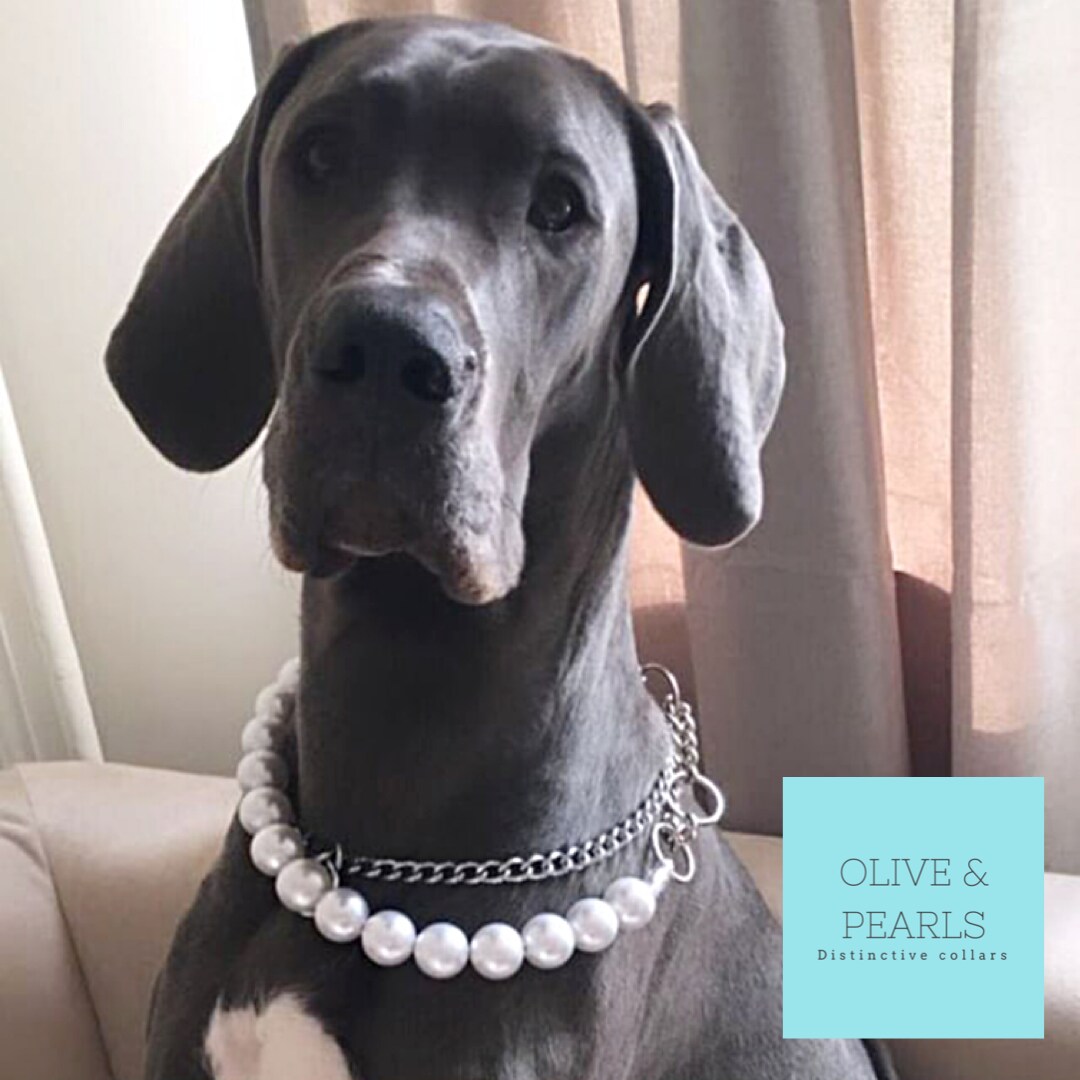 🥰🥰🥰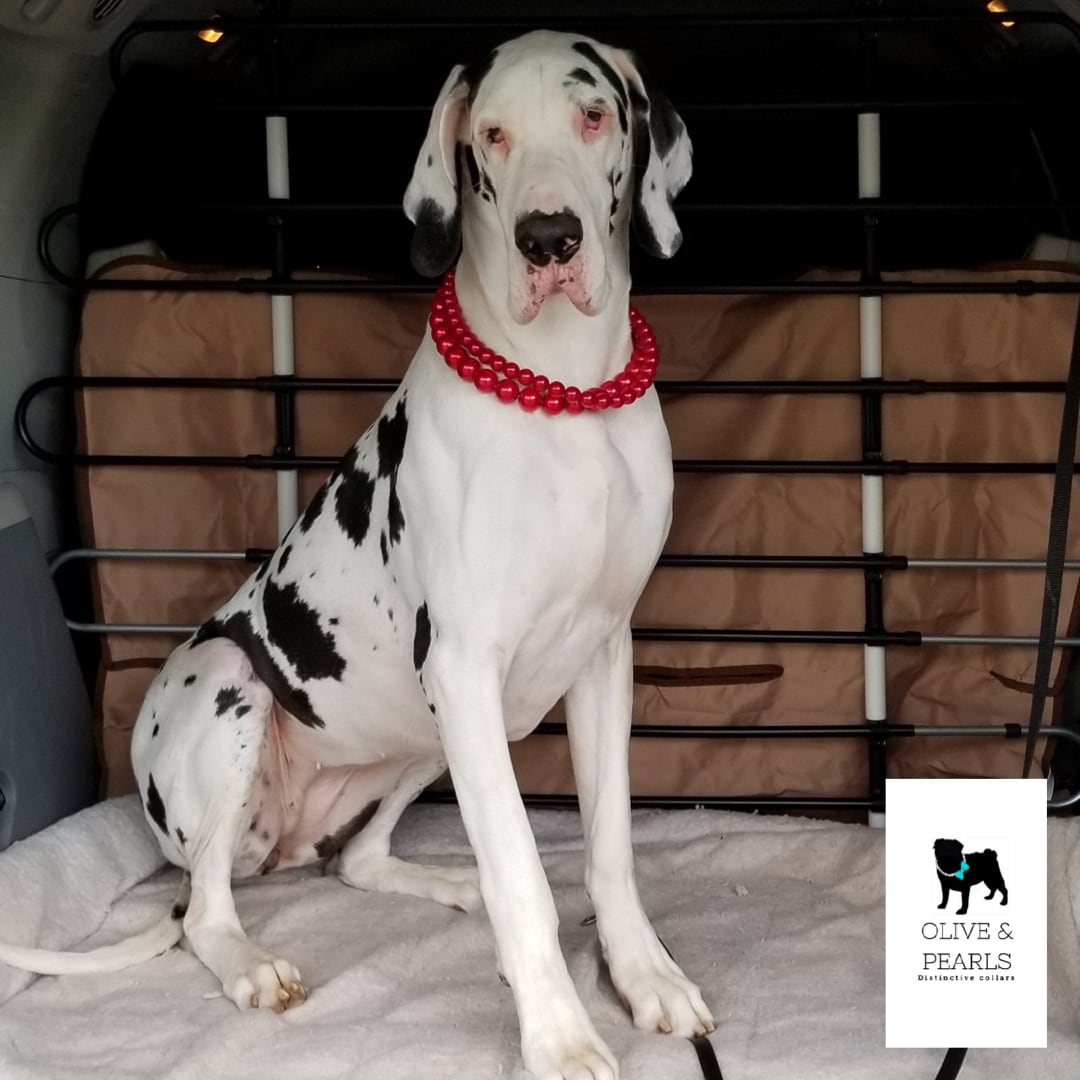 Therapy Dogs in Pearls!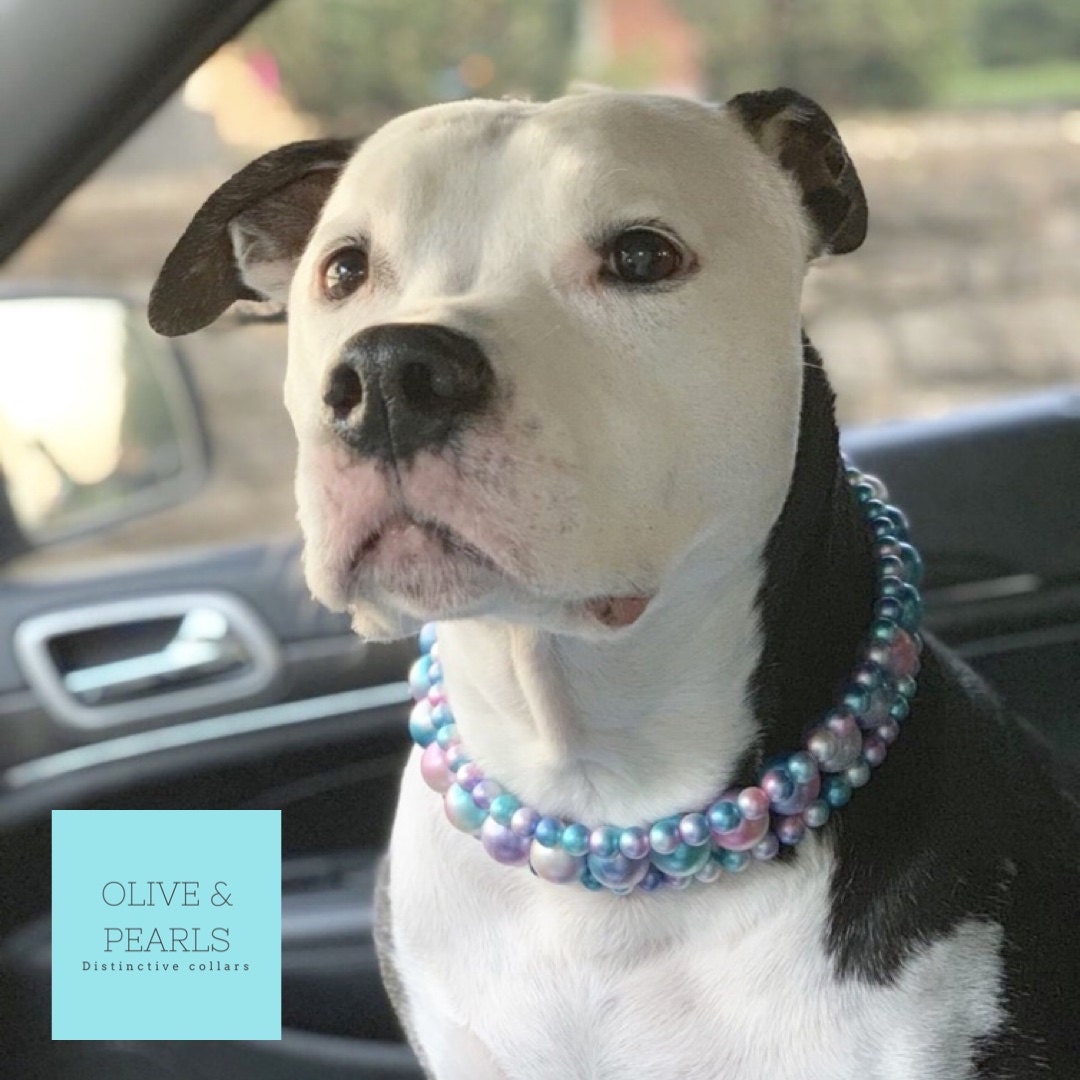 ❤️♥️❤️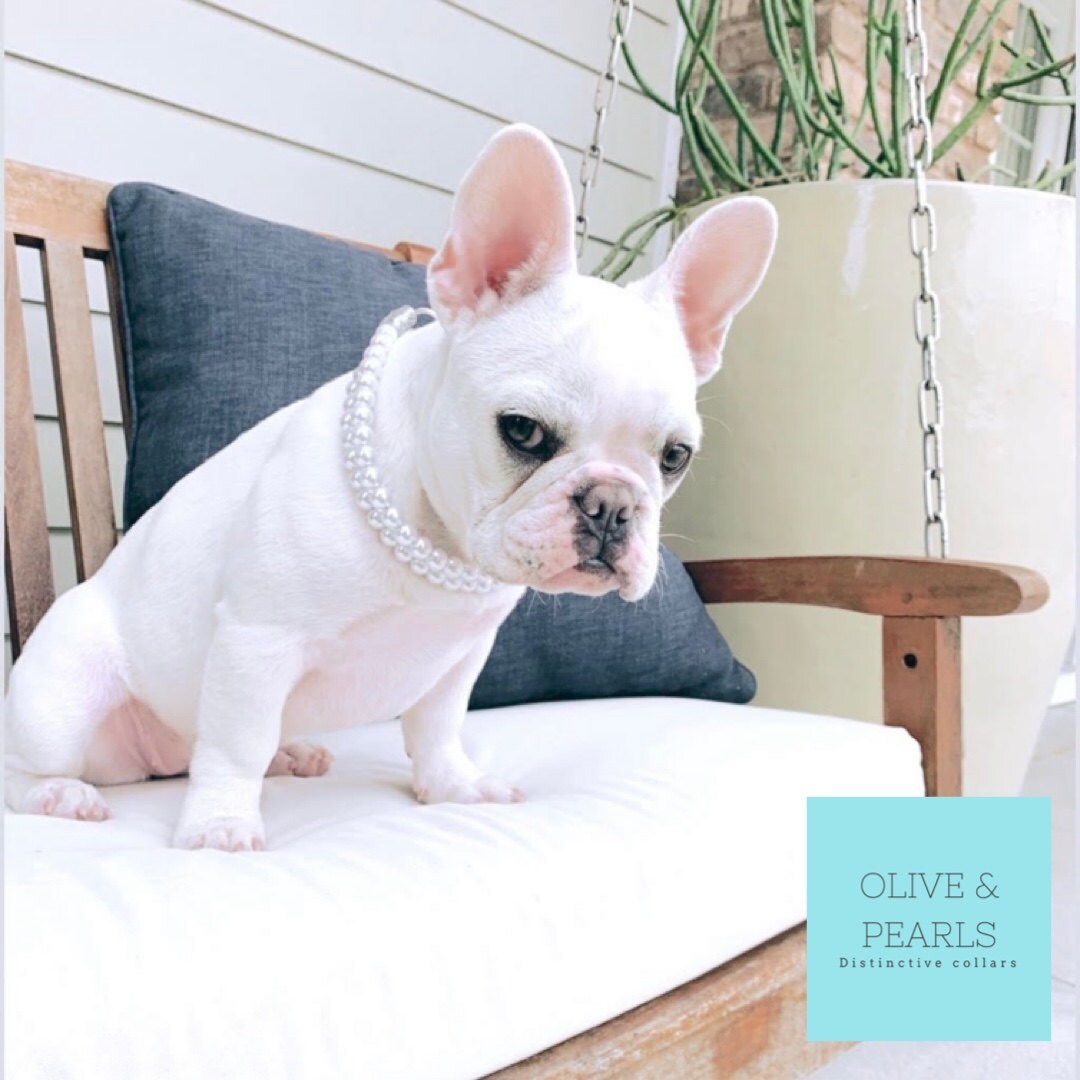 Love this cute little Diva!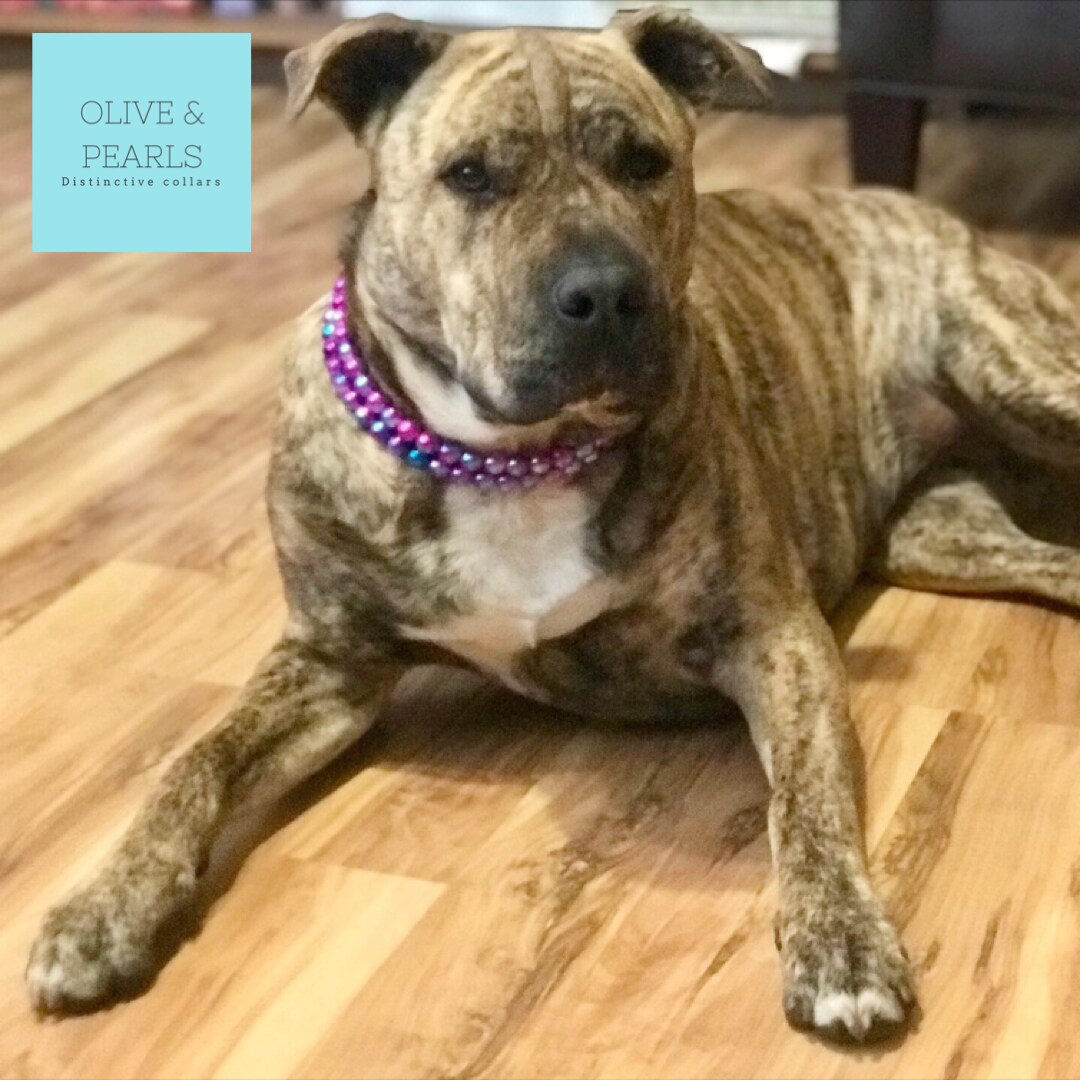 Lola in her namesake collar!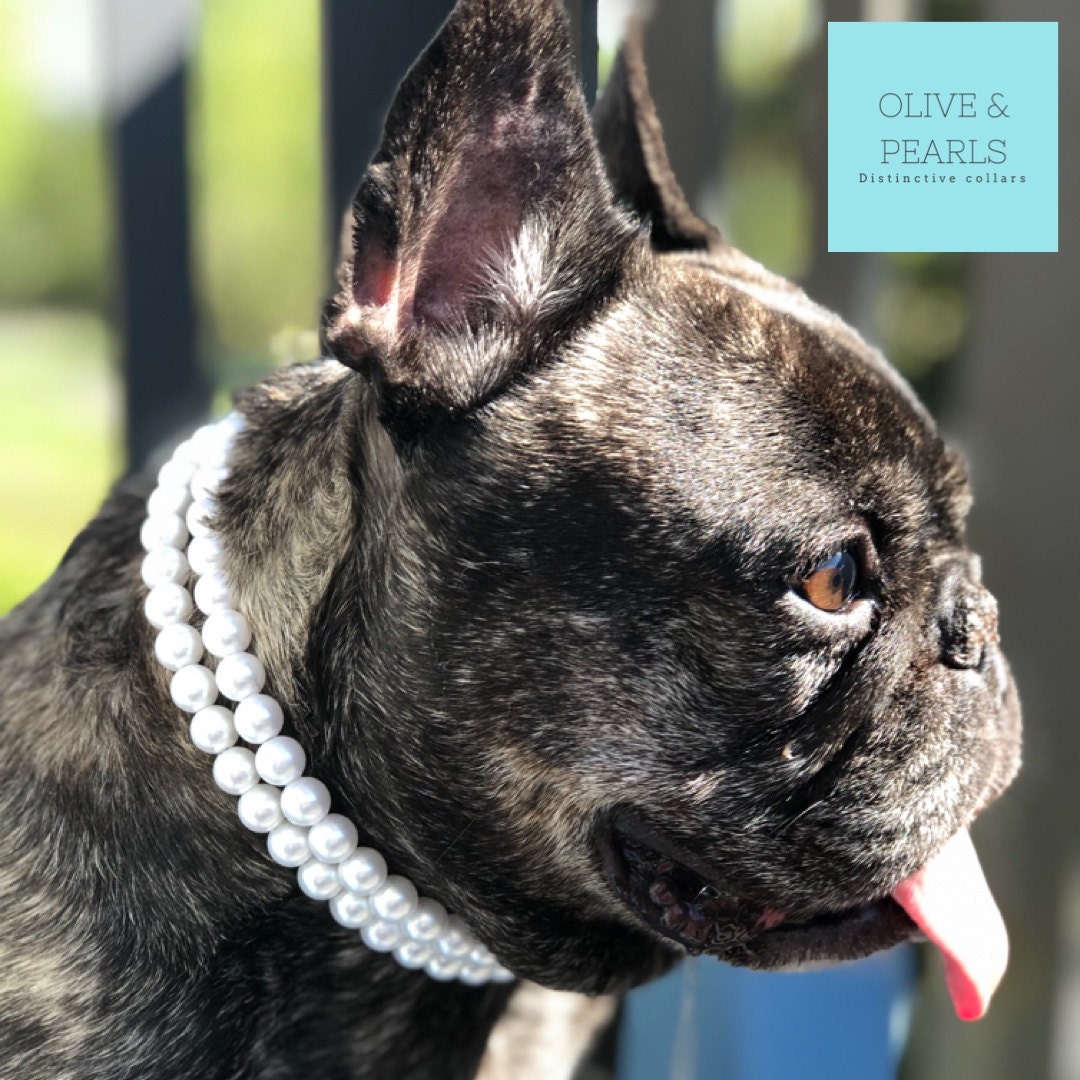 What a face!😍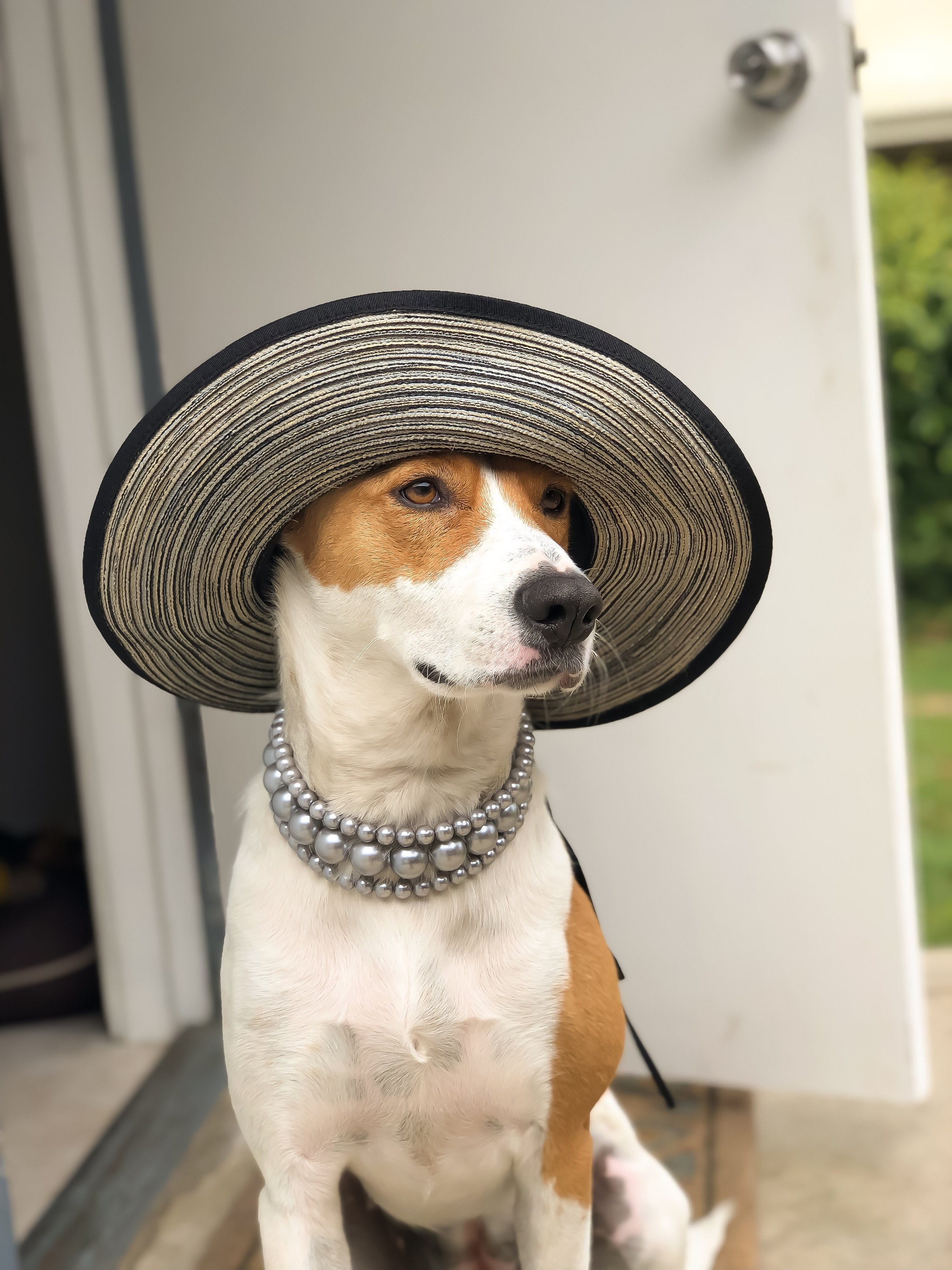 Ruby!🎩🎩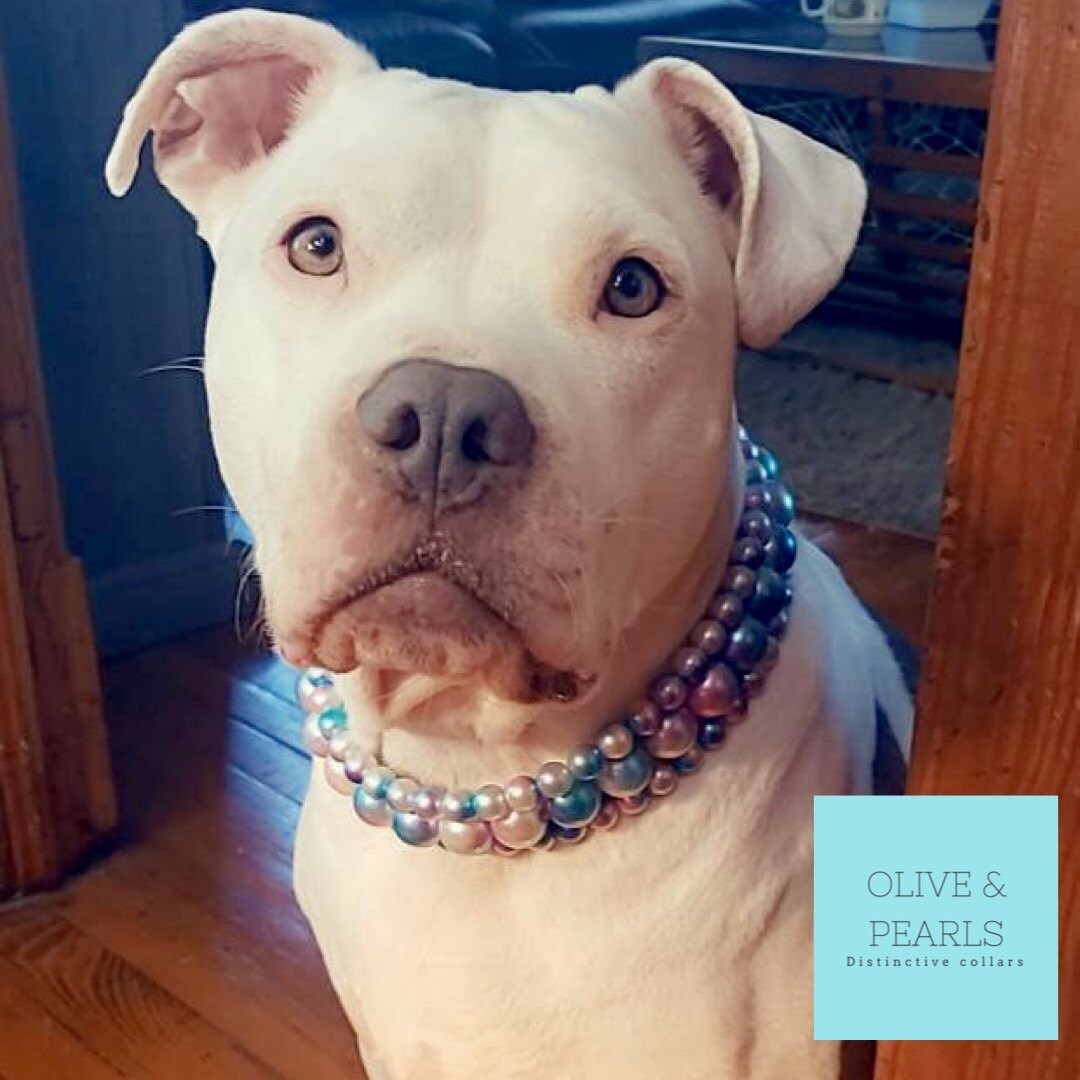 Those eyes!❤️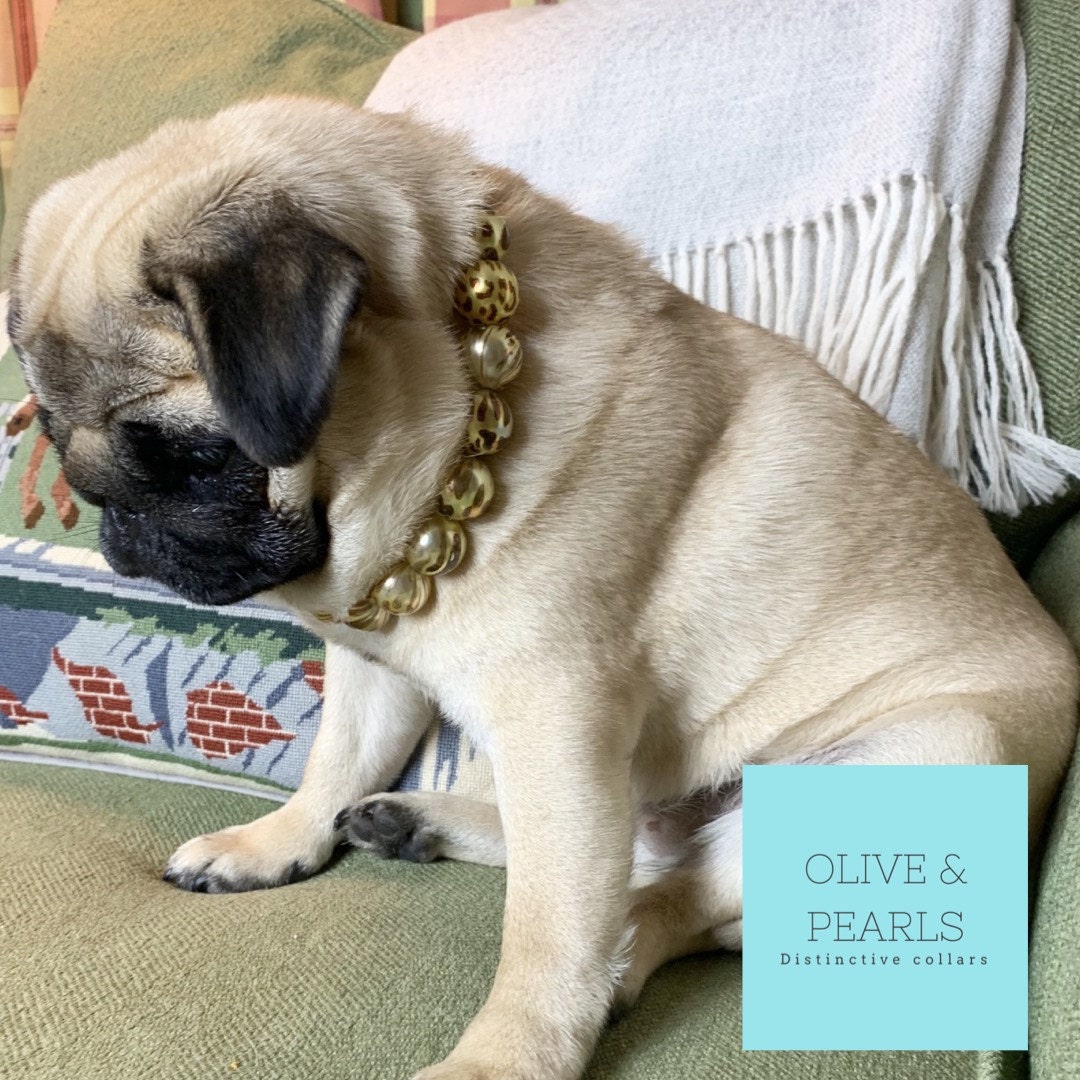 Cute Olive in our "Vivi" Collar!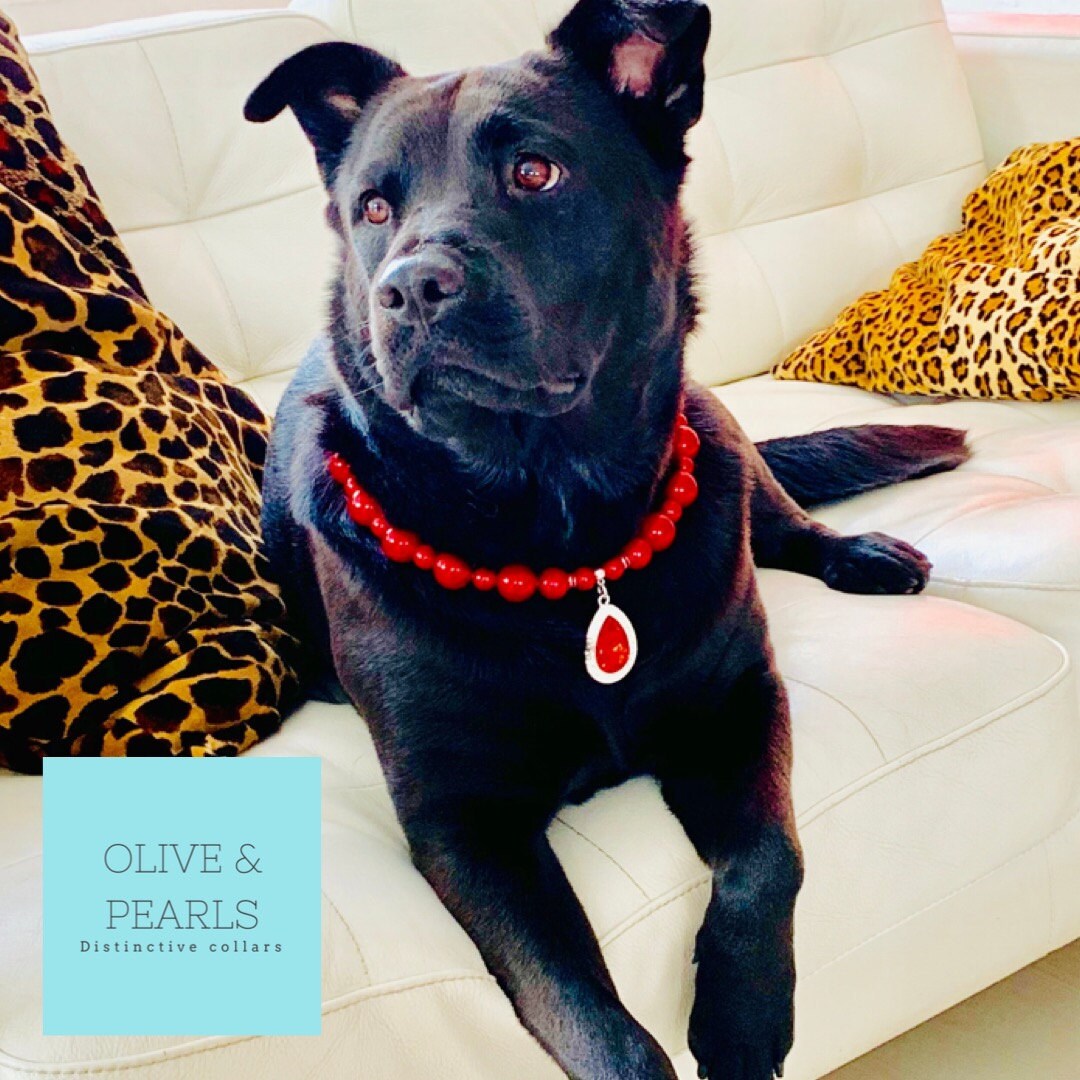 Glenda in our "Belle" Collar!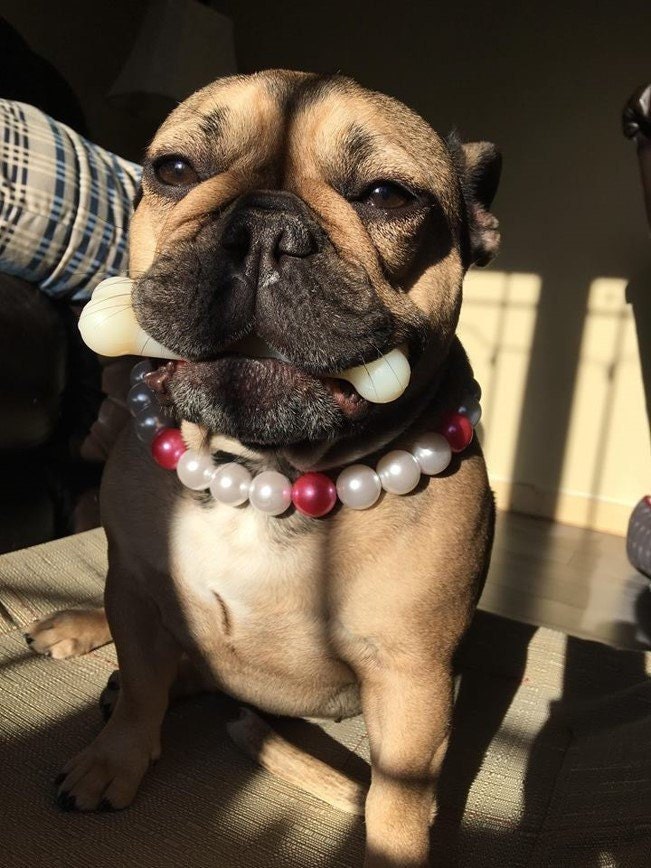 Junebug shows us we can have it all!!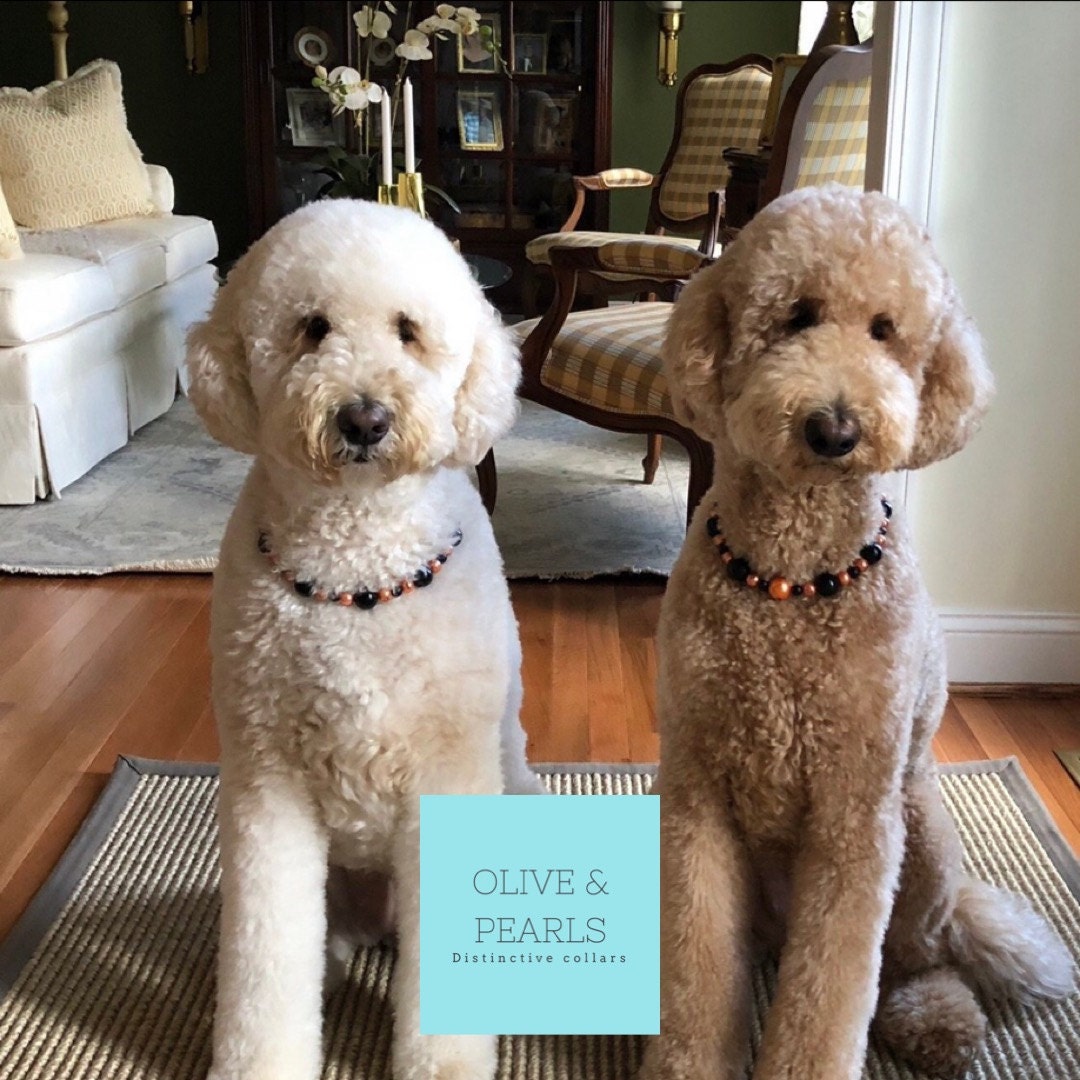 How cute are Pearl and Lilly?!?! Too cute!!!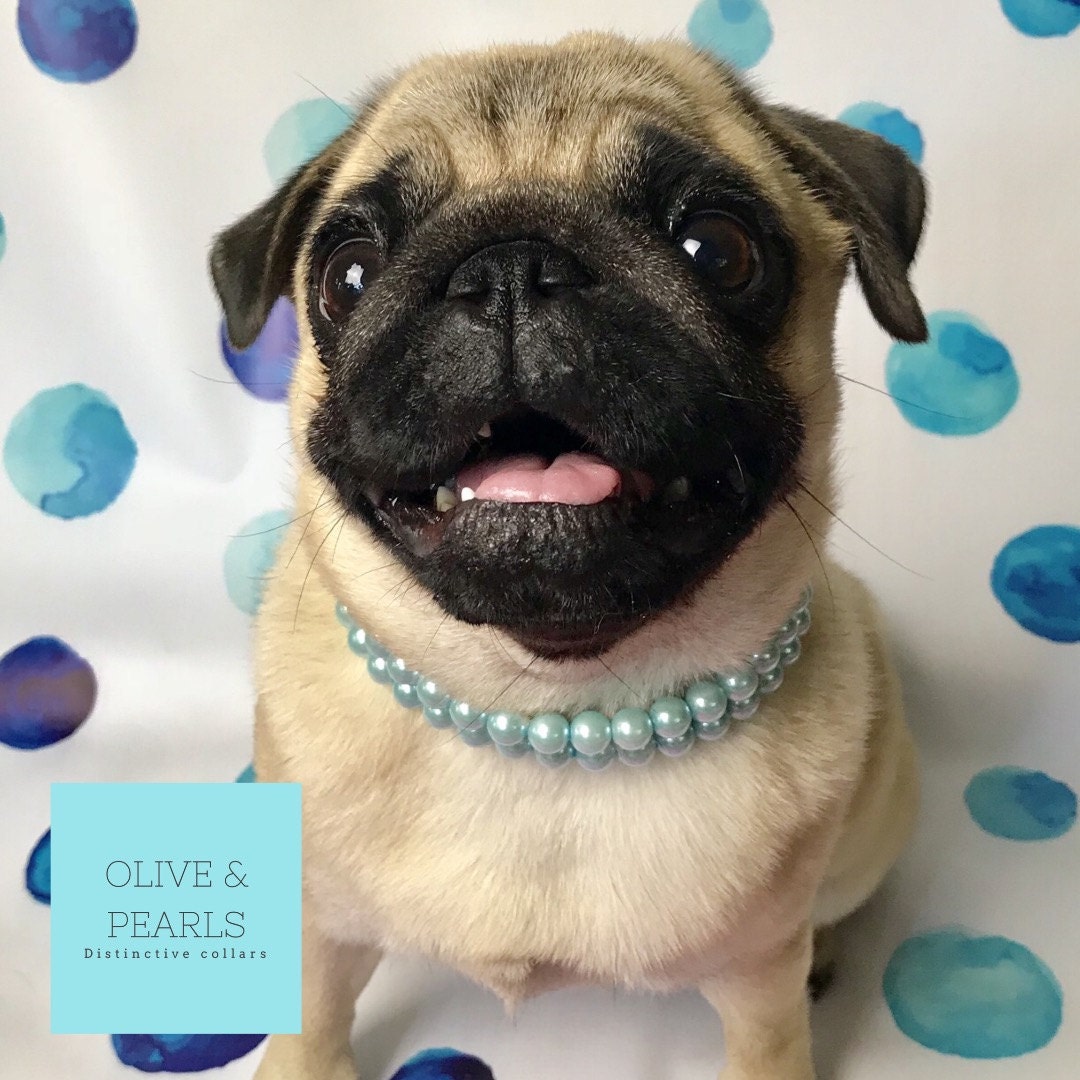 Olive in our "Bailey" collar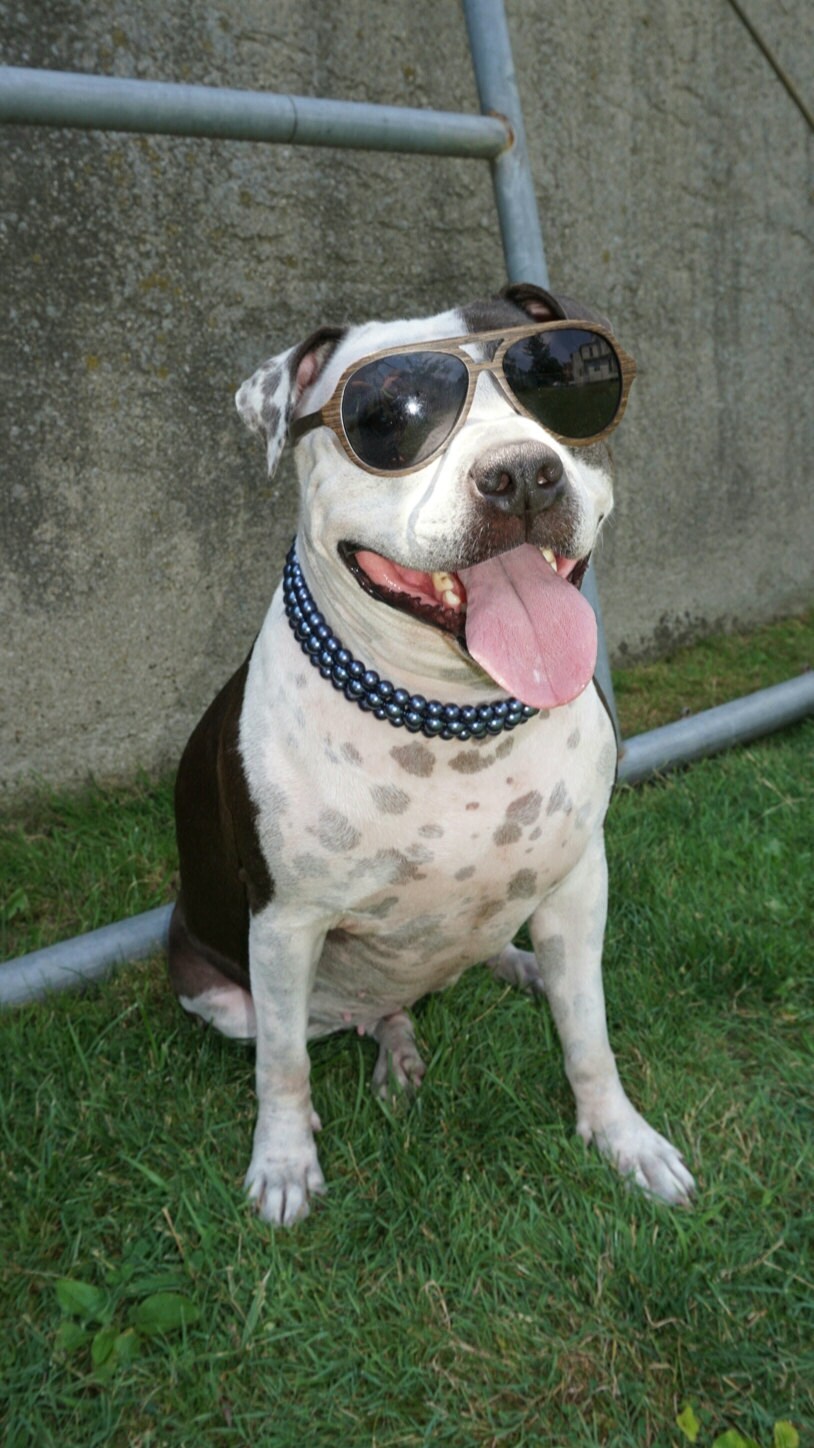 Hashlee shows some serious style! #pawsomepits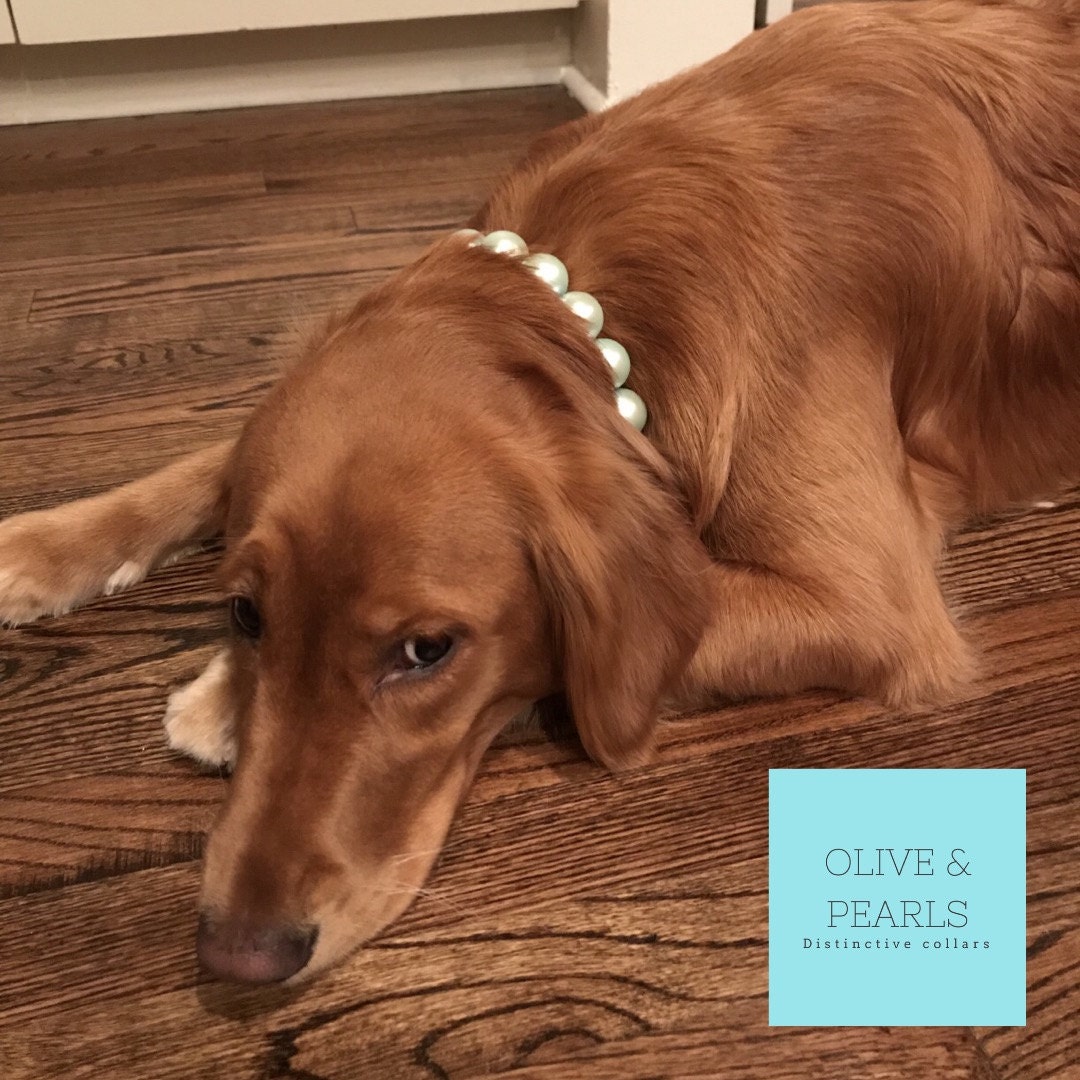 Chloe says "100 pictures is plenty mom!"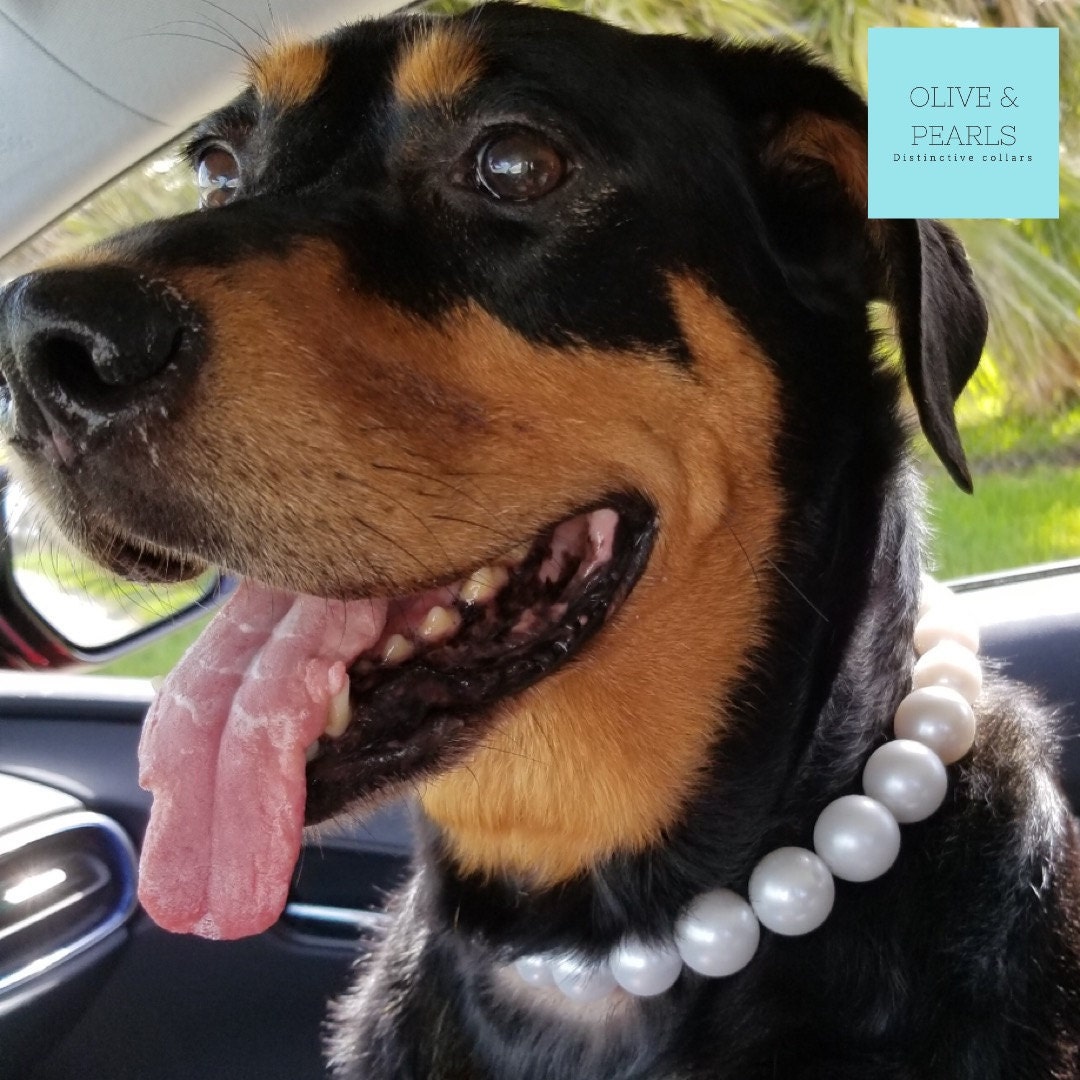 Peaches knows she looks great in her "Barbara" Collar!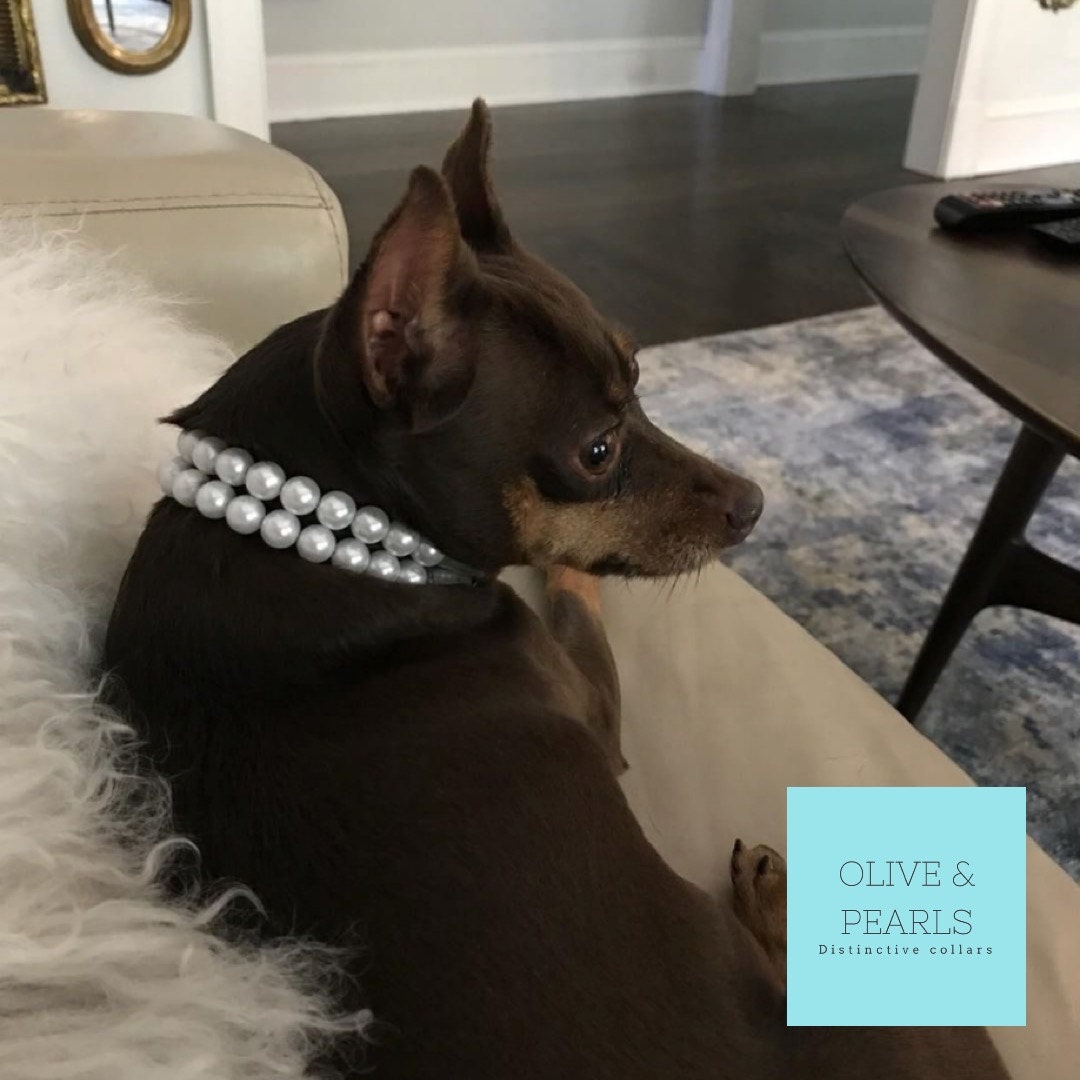 Samoa is perfect in her double strand pearls!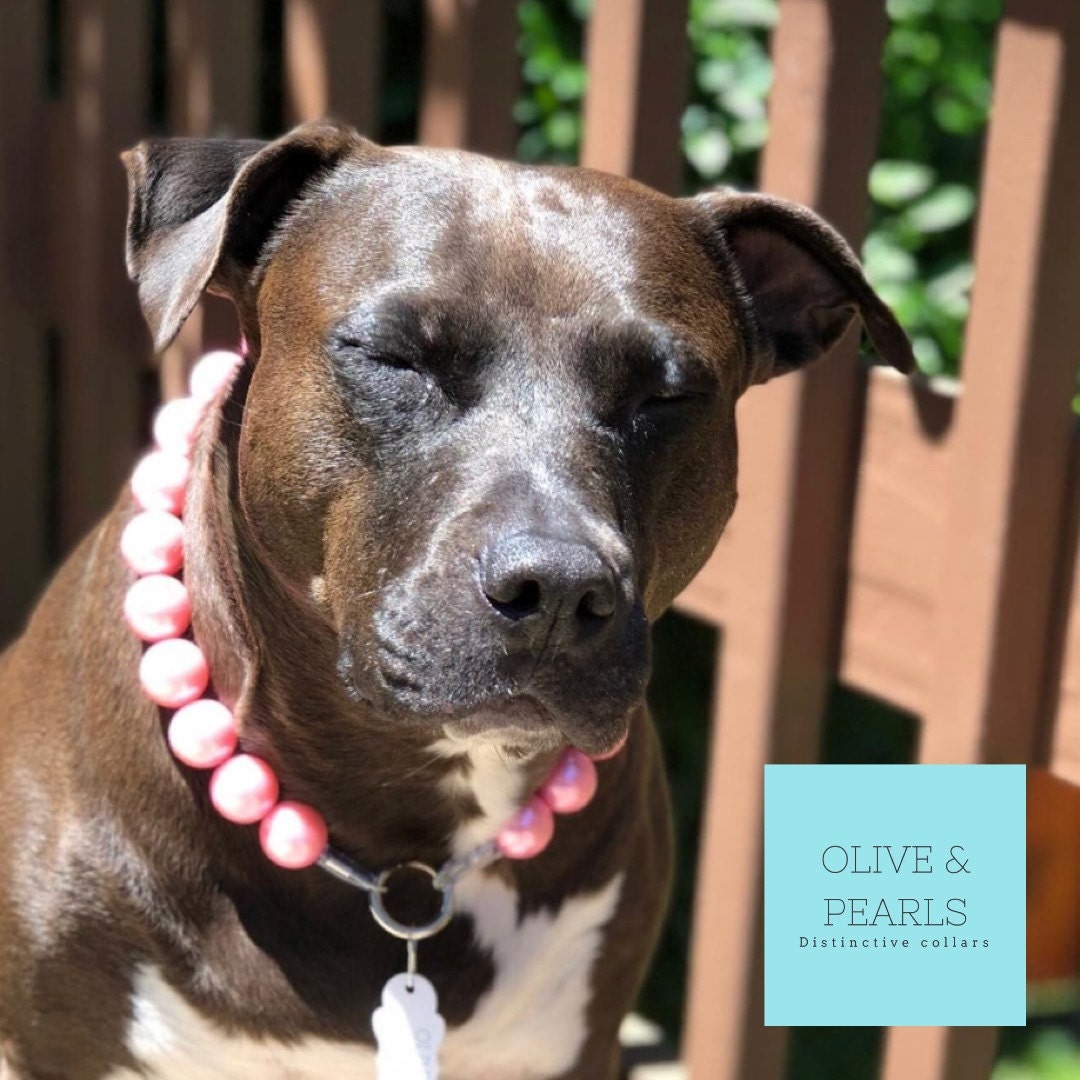 Francine in the "Maggie" collar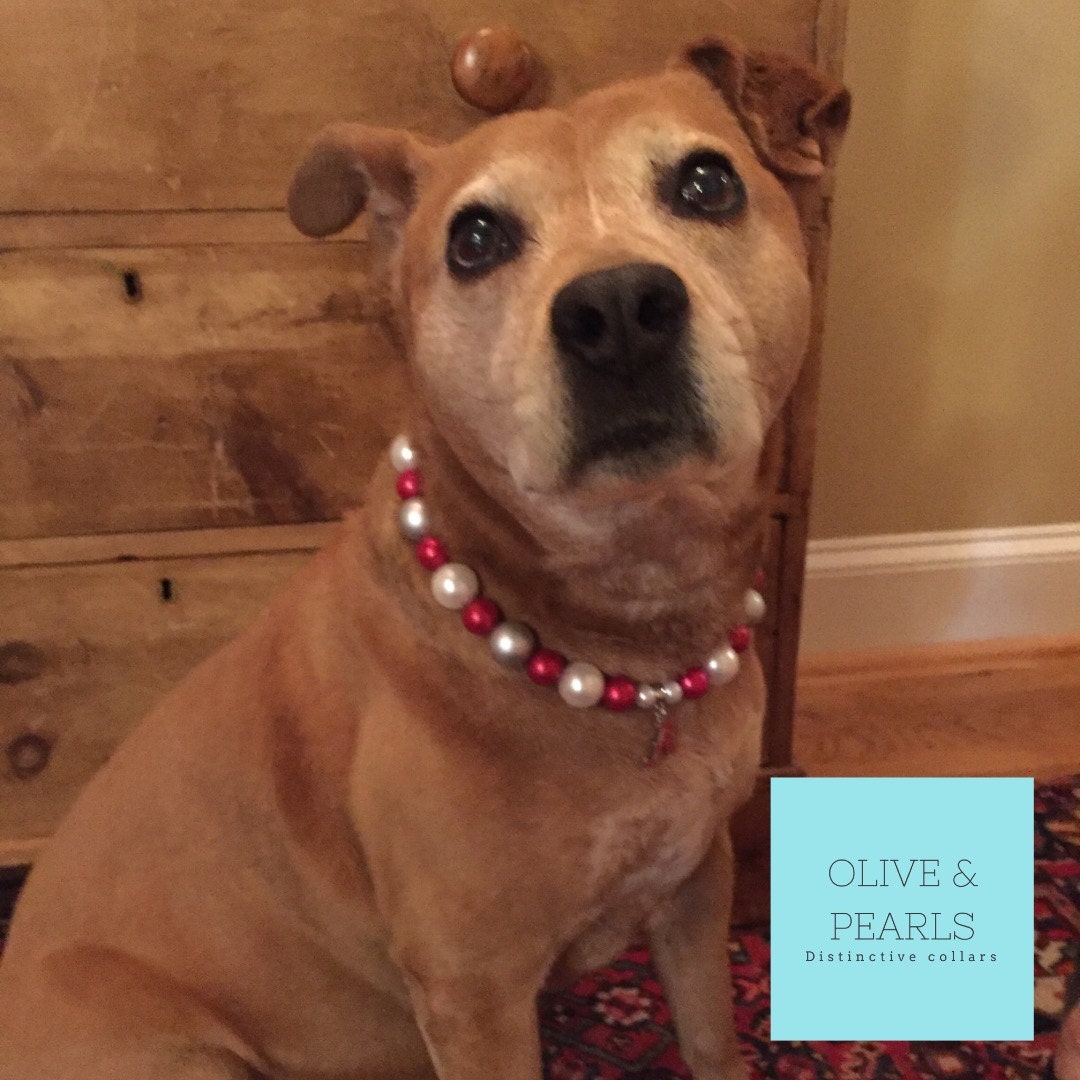 Ally shows her school spirit in her "Alabama Roll Tide" collar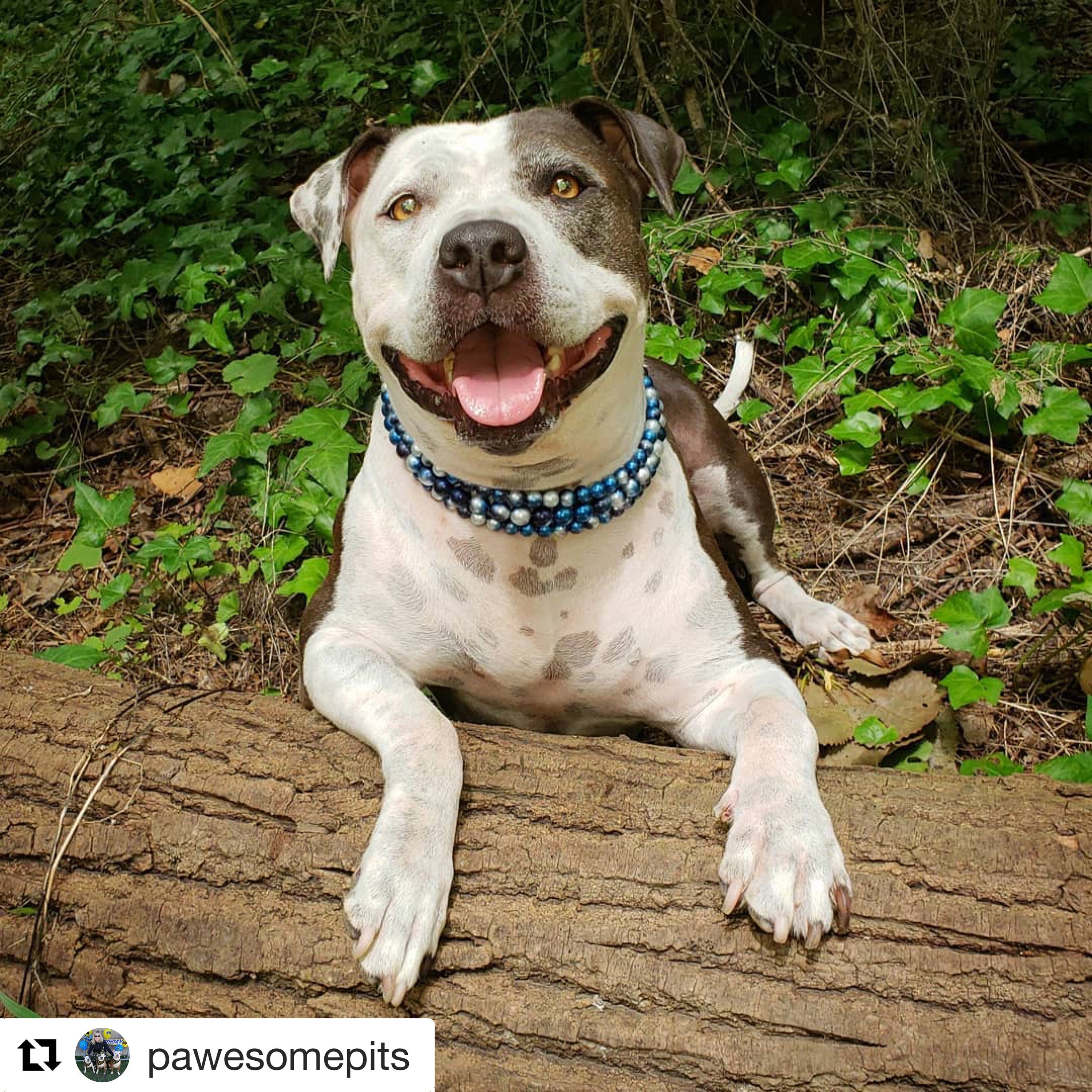 Hashlee gives us one of her signature smiles!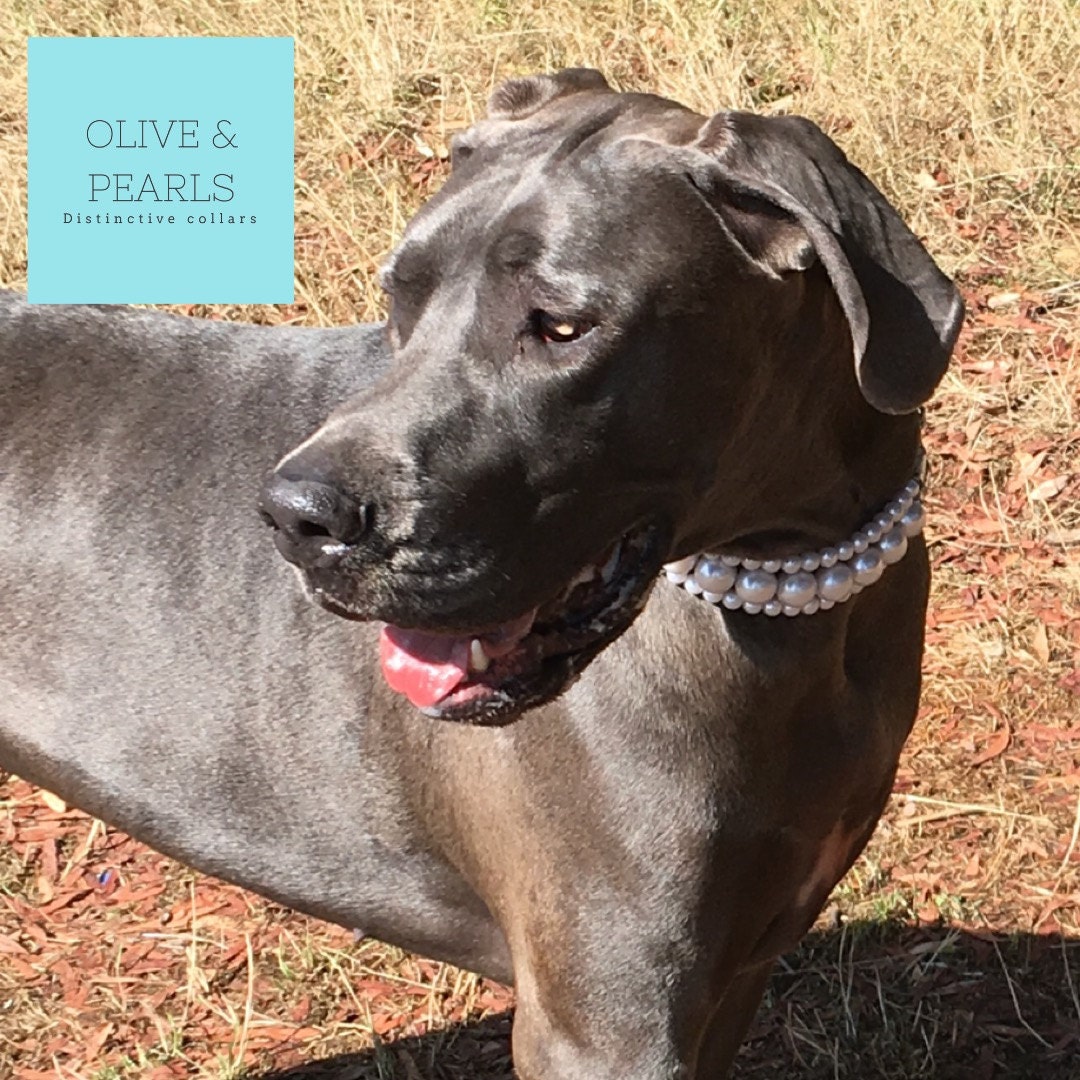 Beautiful Belle in the "Donatella"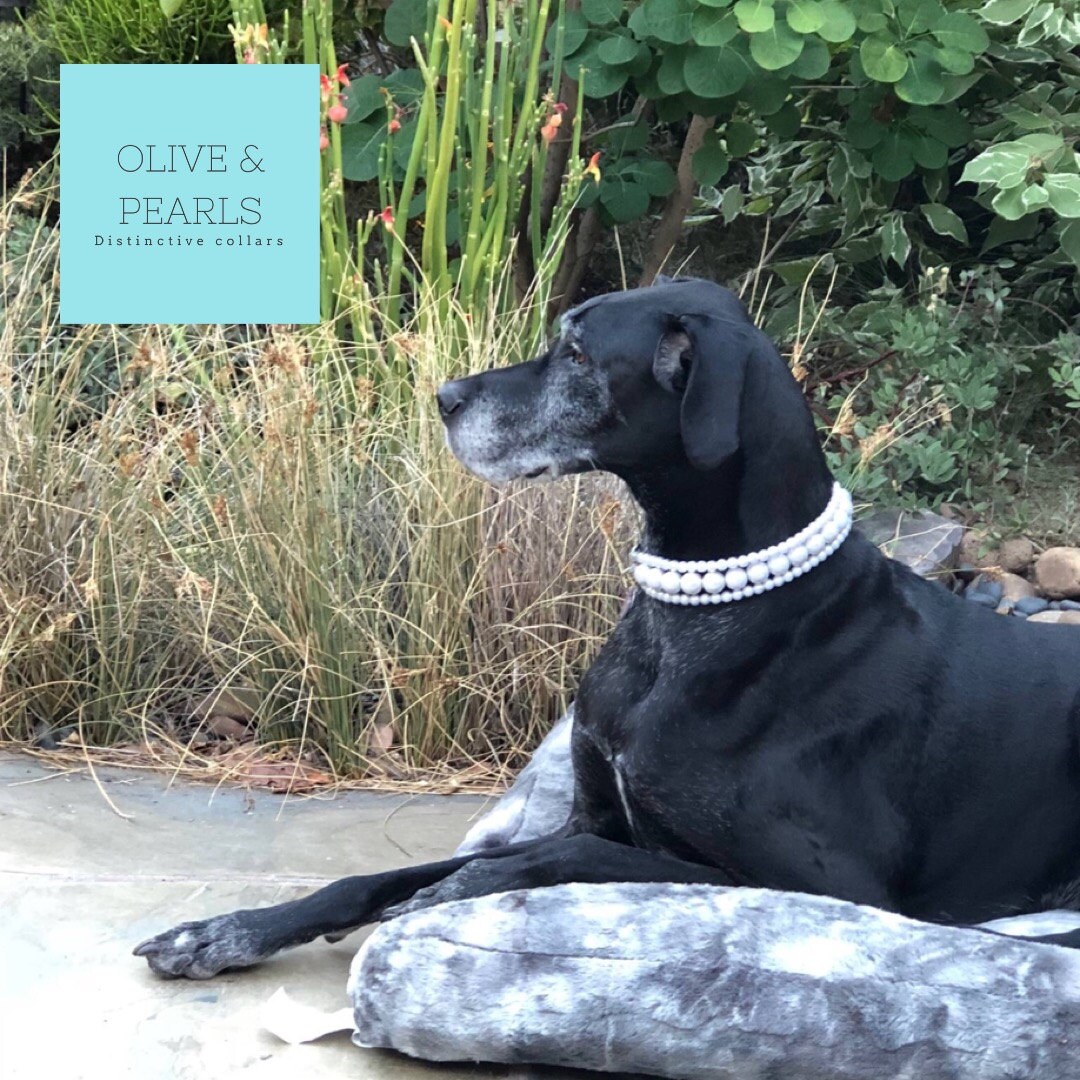 Gracie is a vision in her "Donantella" collar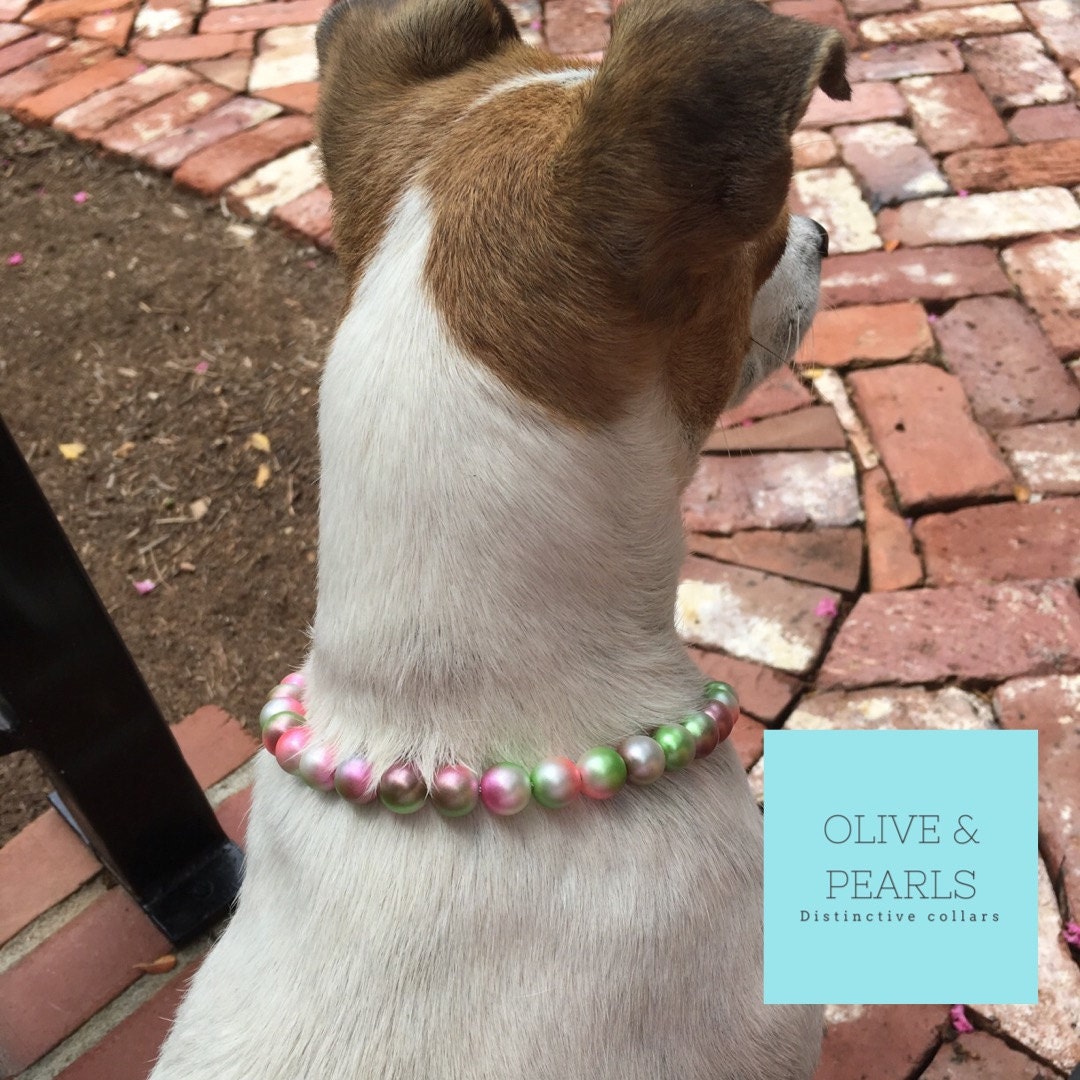 Lucy in her "Lucy" collar!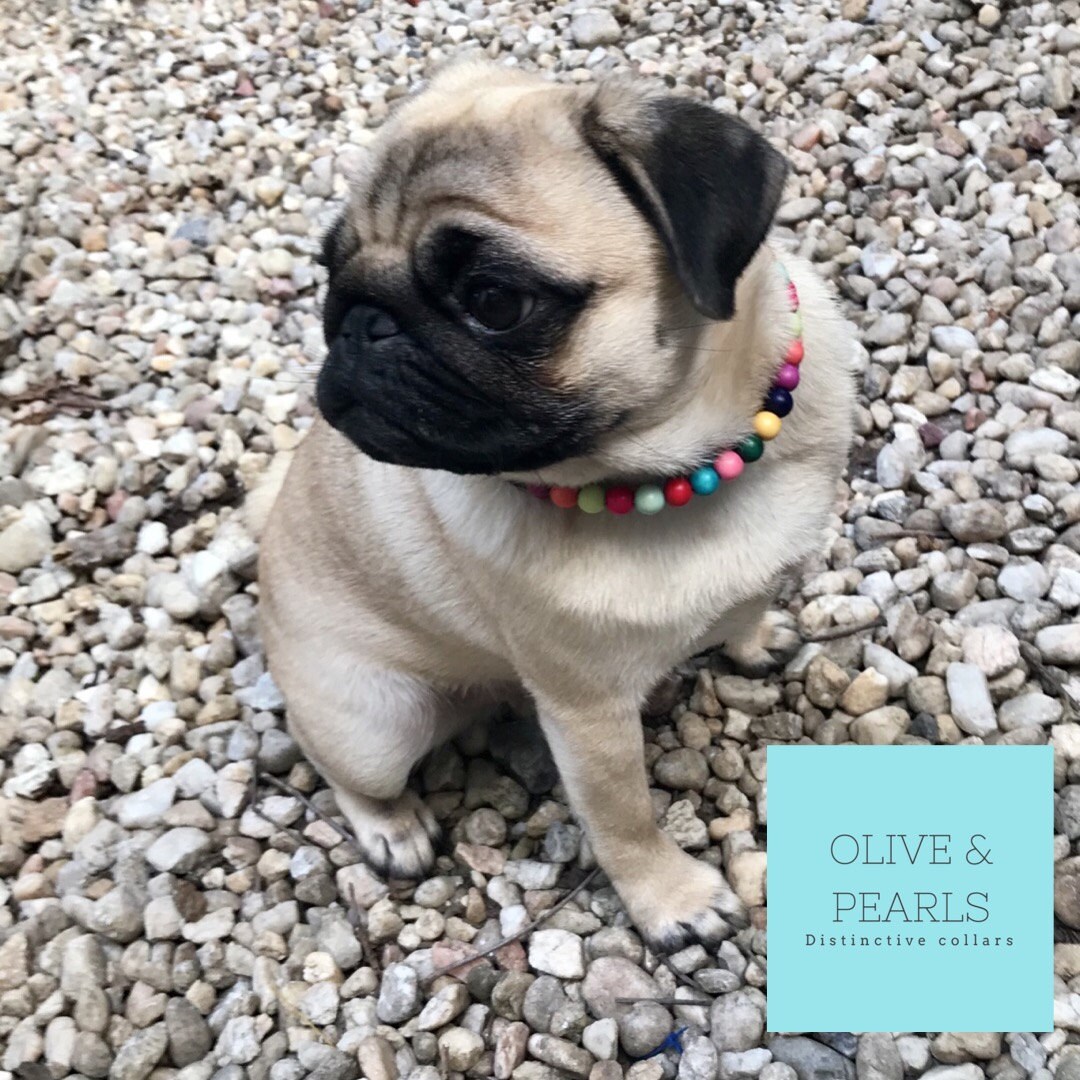 Olive in her "Cricket" collar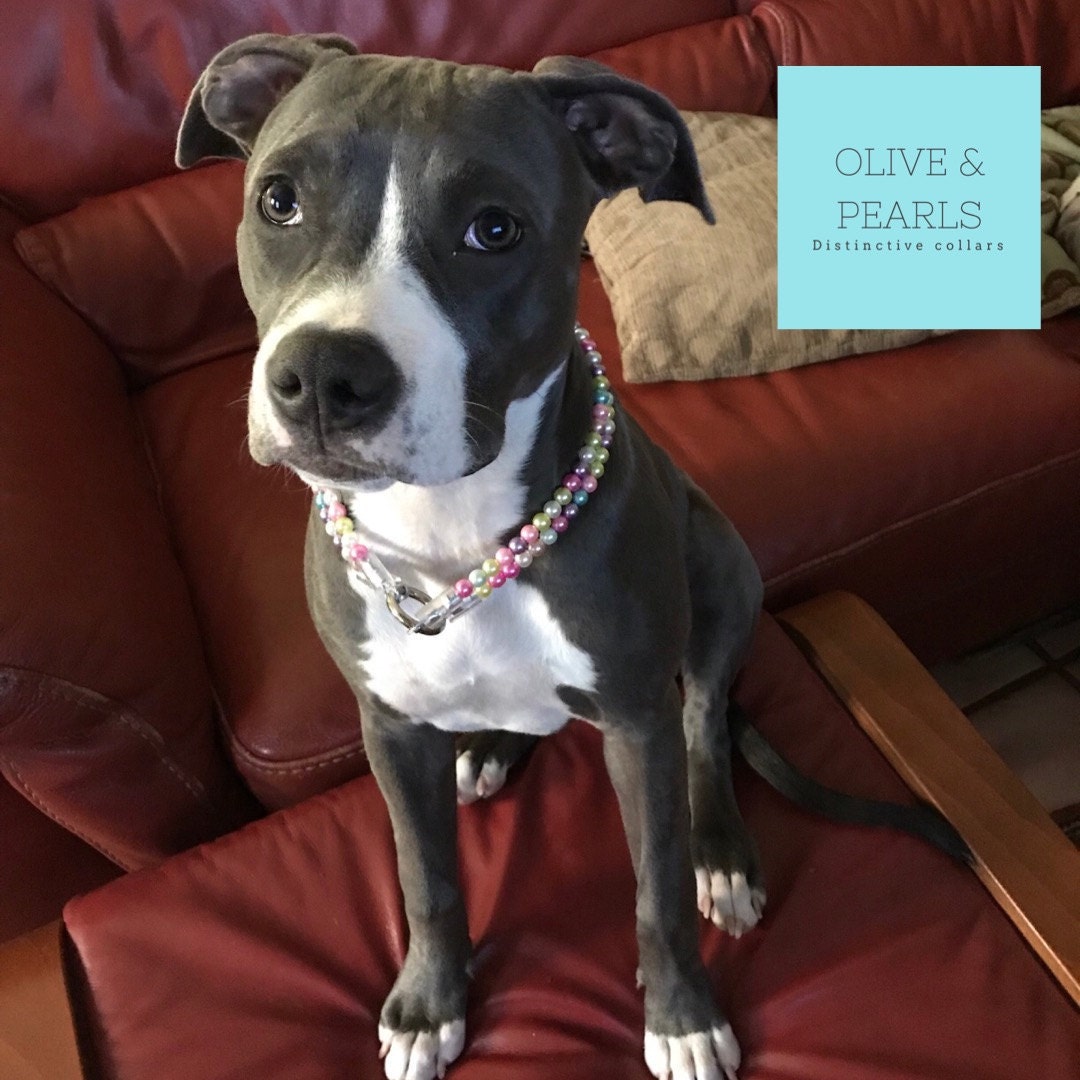 Maybelline shows us her "Meana" collar!